Tea Villa Cafe brews expansion plans
By Swaminathan Balasubramanian | December 18, 2018
The café plans to have more than 50 outlets across India and abroad in 2019 and also roll out own tea brand.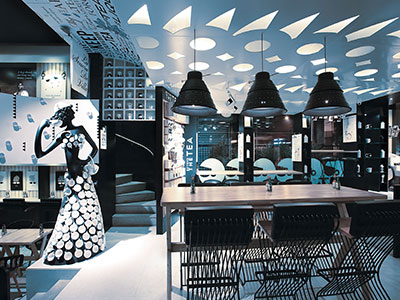 Even as coffee shop as a business proposition drew in more takers, Roopanshi Bhat, Co-Founder of Tea Villa Café, was very clear that coffee was not her cup of tea, so to speak! She felt that India being a largely tea consuming market would respond better to tea served in various interesting formats and thus was born Tea Villa Cafe.
The cafe has 35 stores across India and Singapore and is now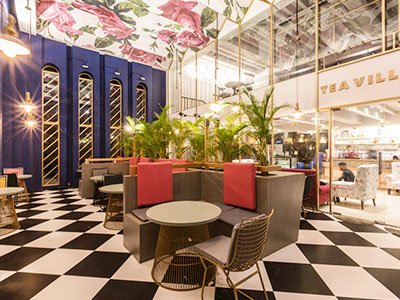 looking at expansion. Says Bhat, talking about her venture, "The outlet at Vile Parle in Mumbai was our very first outlet that came into operations. Those days, we were the first outlet to have more than 50 varieties of tea. We also have the third expensive tea in the world. Of course, even though our flagship product is tea, we do serve other foods too. So yes, we do have coffee, pastries, waffles and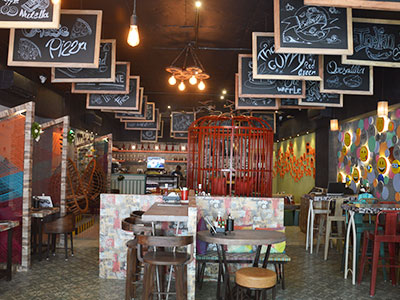 more."
According to Bhat, people from all walks of life visit her café and she wants to ensure that her menu caters to everyone. In 2019, she wants to have more than 50 outlets across India and abroad. Today Tea Villa Cafe has more than 200 varieties of foods and 100 varieties of tea, out of which nine come with Indian flavours.
As for the design of the outlet, Bhat is very particular that the design makes the customer feel at home. "We have families coming together for spending time, besides other categories of people who visit the café for their own reasons -- family outing, business meeting, college goers hanging out or even birthday parties. We would like to give them all a sense of comfort," she says and adds that the design of the outlet is often based on the location.
"Our outlet in Juhu might look different from the one in Bandra. This is because, we set the theme of the cafe based on the location," she explains.
The overall idea, as Bhat points out, in terms of the café design and ambience is that it should reflect the quality and taste of the product.
Tea Villa Cafe is now planning to roll out its own brand. "We are looking at some big retailers and have initiated the conversations already. As far as the product is concerned, we have finalized everything except the packaging. Once we are done with preparing our packaging, we will launch our own product," Bhat concludes.
Similar News
The quick service restaurant chain will open 15 more outlets in the city by the end of current fiscal.