Argo Lighting launches new Tychon series at In-Store Asia 2019
By Smita Sinha | March 23, 2019
The company launched its new Tychon series for the display of shoe racks, jewellery, liquor bottle, accessories and for museum and art gallery displays.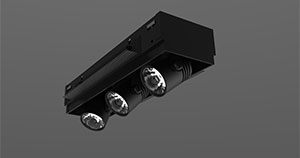 Mumbai-based Argo Lighting launched its new Tychon series at the 12th edition of In-Store Asia held in Mumbai last week. The Tychon series is available in four variants – Array Light, Track Light, Pendant Light and Recess & Surface Mount.
Argo has designed the Tychon series for the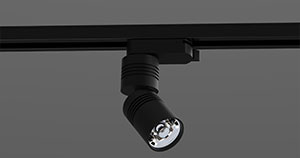 displays of shoe rack, jewellery, liquor bottle, accessories, etc. and for displays inside museums, art galleries and many more.
According to the company, the major challenge in these displays is to highlight the shine and value of products through ultra-narrow and highly precise spot illumination. Tychon is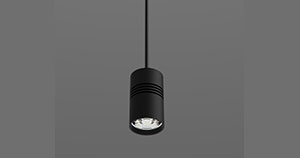 specially designed to overcome this challenge and offer an elegant and luxurious view, while conforming to contemporary design aesthetics.
Tychon is optimized photometric engineered light which enhances the visual experience with no spill-over, claims the company. It has lens for extremely concentrated light emissions with a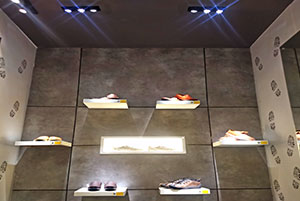 narrow spot of 5˚ and is also available in 10˚, 20˚ and 40˚. It is compact in size and can be easily integrable into display shelves.
Similar News
Argo Lighting company has designed new LED products to improve the retail experience for customers. The new lighting modules meant for store show windows and trial rooms reflect minute jewellery detailing.
The Singapore-based technology company has launched two of its marquee solutions for both online and offline retailers at In-Store Asia 2019.
At In-Store Asia 2019, Signsutra has launched a new brand called Spacesutra to create innovative theme-based POP displays.
The 12th edition of In-store Asia, held during March 14-16 at the Bombay Exhibition Centre in Mumbai finished on an upbeat note promising innovative new retail possibilities in terms of store design, in-store brand visibility and retail technology solutions.