Forbo Flooring launches AlluraFlex
By Satarupa Chakraborty | January 04, 2018
AlluraFlex is a thick vinyl tile flooring that looks like wooden flooring but requires minimum maintenance with a promise of no chipping or puffing unlike its wooden counterpart.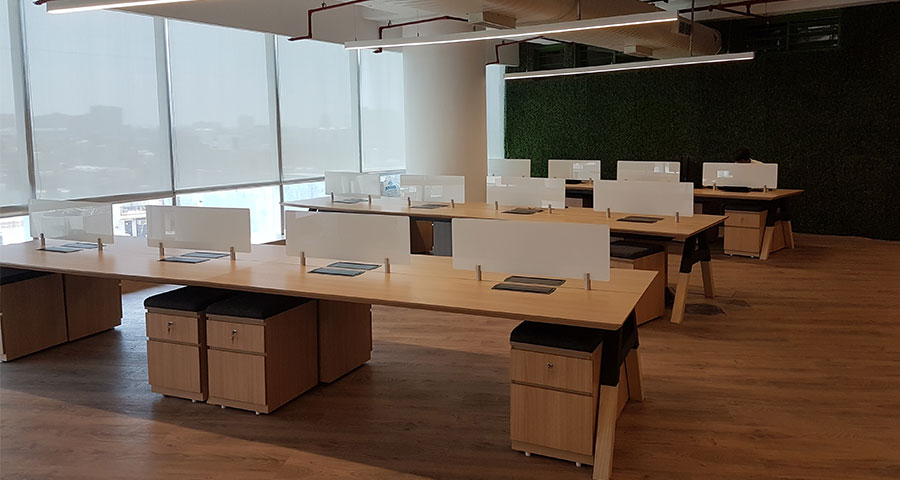 Delhi-based Forbo Flooring, a flooring material manufacturing firm, has recently launched AlluraFlex, a range of loose lay vinyl tiles, which can be used as premium substitute of wooden flooring. The thick vinyle sheet with width as thick as 5mm, is chipping and puffing proof unlike its wooden counterparts and can be removed and re-installed as per requirement without much hassle.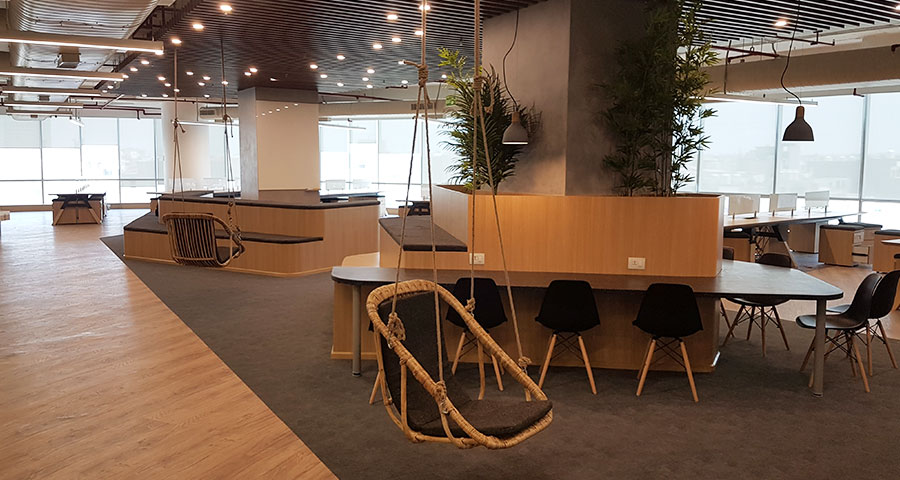 Reema Roy, from the marketing team of Forbo Flooring, explained to Retail4growth, "It is suited for all commercial structures including retail wherever premium wooden flooring or carpet-like flooring are preferred. Real wooden flooring is prone to damage, puffing or chipping and carpet flooring requires high level of maintenance. However, AlluraFlex is easy to maintain and can be installed or re-installed easily. This also enable the user to access sub-floor where wiring etc are installed."
Taking their already-existing Flotec range (flocked carpet flooring range) ahead, Forbo also recently launched plank form followed up by the range's sheets and tiles forms.