Malhar Plast launches new range of sleek LGPs for signages
By Satarupa Chakraborty | November 15, 2017
The new range, PS-LGP, saves production time and material cost of manufacturing LED displays. Along with being super thin in size, it also offers uniform illumination even in bigger sizes of signages.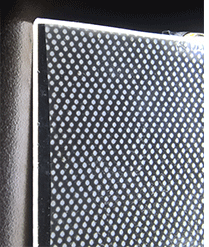 Malhar Plast, the signage business holding firm from Mumbai-based Kalpavruksh International, has recently launched a range of Light Guided Plate (LGP) sheets, PS-LGP for manufacturing of LED lighting, LED sign and other display products. The range is currently being imported from Taiwan, while Malhar plans to start its manufacturing in India within a year.
Talking to Retail4growth, Prashant S Ruparel of Malhar Plast, explained, "After years of research and development, we have been able to provide solution by decreasing the thickness and increasing display size. Optical Grade Polystyrene Light Guided Plate advance research has changed the time consuming laser dotting LGP technology. It saves production time for laser marking and Edge Polishing as well as reduce material cost due to Optical grade PS resin instead of PMMA resin. Now it is more affordable and has increased the overall demand in the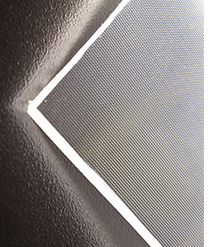 Market. We are a company which always looks at the market needs and solve the problems and give the right product at right time."
PS-LGP is designed to ease out the process of production. It can be cut into required size and LED strips can be fixed around the edge thickness. While connected with 12 V DC power supply reflector, it gives uniformly-distributed Illumination in bigger size. It can also be framed into sizes as large as size 8 ft x 4 ft even when the thickness of LGP sheet is as thin as 2.0 mm. "This was not previously possible in Laser Dotted PMMA LGP sheet," added Ruparel.