PD Corp launches new aluminium profiles for 3D letter signage
By Satarupa Chakraborty | April 10, 2019
These profiles will help in making 3D channel letters with minimum technical know-how and cost.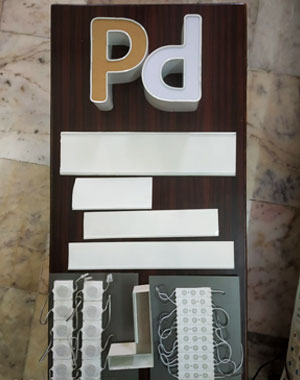 Mumbai-based signage & signage tool manufacturing company PD Corp has recently launched a new range of aluminium profiles series for handmade 3D letter signages. These profiles will involve minimum technical know-how and budget to manufacture letter signage.
Paraag Desai, Owner, PD Corp, shared with Retail4growth, "3D letters are kind of signage products that will require some amount of handmade expertise, even if they are done through fully automized machineries. These profiles literally enable anyone to develop the letter signages without much of technical know-how. I would say that this kind of profiles are first-of-their-kind in the world. We are also offering 3-5 years warranty with these products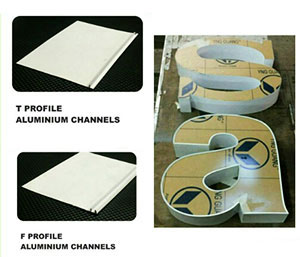 and provide complete set-up assistance to new entrants in the signage industry within a budget as low as Rs 1 lakhs with the promise of achieving break-even within 6 months of starting a business."
Similar News
PD Corp launches 100-meter neon tube rolls which can be moulded and customized into letters, borders and other interior and exterior signage needs, depending on the size of the applications. As compared to the glass neon, these are much more flexible.