Shark launches plug-and-play retail store concept
By Satarupa Chakraborty | April 02, 2018
SharkBox is a unique range of customizable and portable plug-and-play retail store skeletons that can be used for various needs like pop-up retail, malls, activations, roadshows etc. The range also offers hassle-free and easy installation, which is available in various configurations and sizes.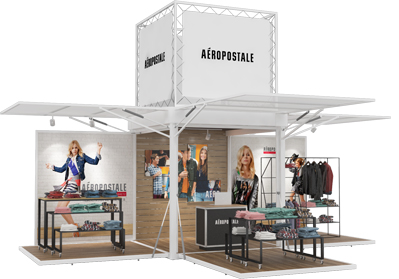 Delhi-based fixture manufacturing firm Shark Shopfits has recently launched portable and customizable plug-and-play concept for brick-and-mortar retail, SharkBox. The store skeletons, variable in branding, colour and content, are outdoor friendly and weatherproof. It can be used for pop-up stores, new product launches and roadshows, events, malls, activations etc.
Explaining more on the product range, Manish Jain, Co-founder, Shark Shopfits, said, "The product has been designed with focus on the ease of setting it up and moving to next location without any effort. SharkBox can be secured entirely with all the products and contents kept safe inside while not in use. Adding more to its hassle-free installation feature, the entire set up can be done less than 2 hours.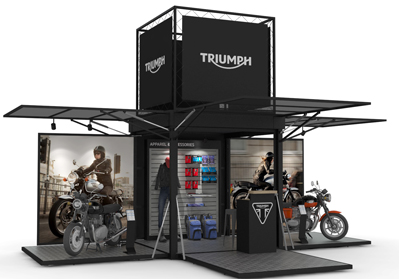 The range is available in various configurations."