Monarch Enterprises launches Plug-and-play model for eyewear retail
By Satarupa Chakraborty | January 14, 2019
The customizable retail model is finished with storage and controlled LED lighting system.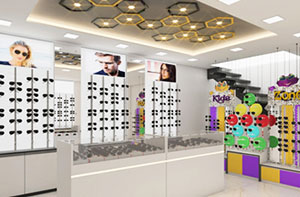 Mumbai-based retail fixture manufacturing company Monarch Enterprises has recently launched a modular plug-and-play fixture model for eye-wear retail stores. Monarch will soon start marketing the product in international market as well.
Talking to Retail4growth, Murtaza Tinwala, Proprietor, Monarch Enterprises, said, "We have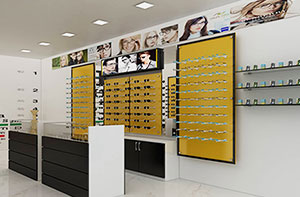 created a niche in eye-wear fixture segment in India and some parts of USA, Africa and Europe. This particular plug-and-play model will help eye-wear brands with much faster store roll-out. Right now, we are in the process of standardization of this process and will soon start marketing the product in international markets as well. This model can work in any store sized between 200-1000 sq ft."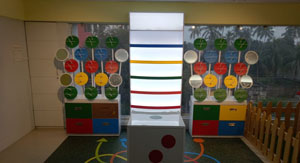 The model, completely customizable, is finished with specially controllable LED lighting system, storage systems and backlit panels
Similar News
SharkBox is a unique range of customizable and portable plug-and-play retail store skeletons that can be used for various needs like pop-up retail, malls, activations, roadshows etc. The range also offers hassle-free and easy installation, which is available in various configurations and sizes.