British Tavern flavours in The Lords & Barons
By Satarupa Chakraborty | May 16, 2019
Kolkata's new pub, The Lords & Barons has brought a piece of London Tavern in the place of an archaic SBI building that used to be located at Park Street.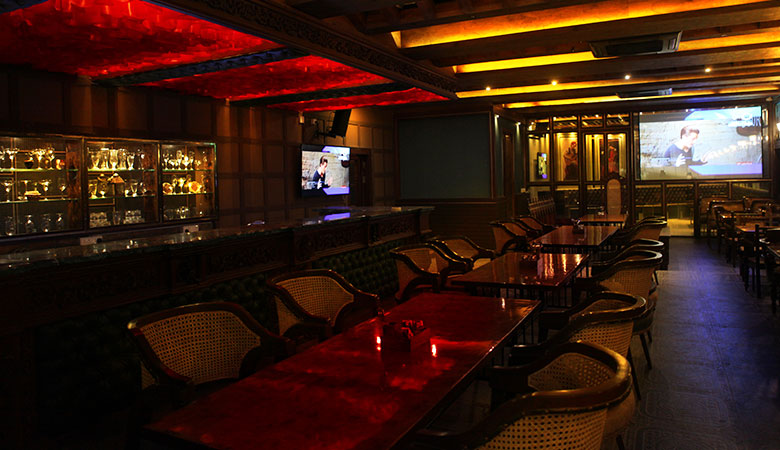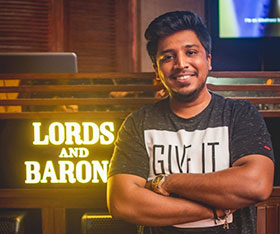 The Lords and Barons spread across approx. 9000 sq ft and across two levels, is giving a chance to the Kolkatans to travel back to the 19th Century Calcutta with authentic Tavern approach.
The outer façade is dominated by The Lords and Barons logo, while a piece of periodical drama rules the inside space. The intricate late Victorian décor with hints of progressive and contemporary elements depict the City of Joy's connection with the British legacy. There are paneled and carved mahogany placements on the second-floor bar area. The huge encoring effects are enhanced with golden flat columns inspired from the architectural Corinthian capitals' elements, and pillar spaces made of polished wood lend the Colonial vibe. There's a cluster of show furniture which are custom-made and sourced from Jodhpur. The narrow corridors with tiled panels and friezes, wooden floors, stuccoed ceilings and cohesive light fittings lead to the Tavern drama.
Rajiv Armand Alexander, Spokeperson, The Lord & Barons, shared with Retail4growth, "We have tried to bring a piece of British pub style imagery to the space. The raw space was basically office for a bank and the trail to re-imagine the space was both exhilarating and full of anticipation."
Designer: Vijay Kumar
Similar News
PAN Asian restaurant Taiki in Bangalore is a statement in optimal usage of space, while incorporating all the functional and aesthetic elements of space design
The 2065 sq ft, themed restaurant in Chandigarh is designed by Delhi-based architectural firm Group DCA.