ONLY elevates the glamour notion with its new window
By Mohit Manghani | February 11, 2020
European denim brand showcased its new collection with a stylish window concept at its selective outlets across pan India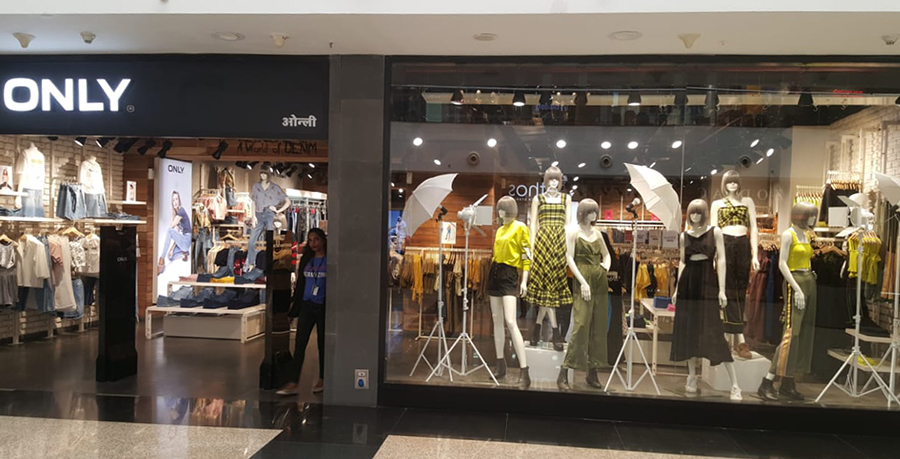 European denim brand ONLY recently executed a new window with a unique theme at its selective outlets across pan India.
The window highlights the concept of a mini photoshoot set up in order to draw the spotlight on the brand's new collection & to maximize visual impact within a limited space. Mannequins can be seen wearing the brand's stylish new collection whilst adding interest to delight all passersby. The window display embodies a perfect blend of style and elegance.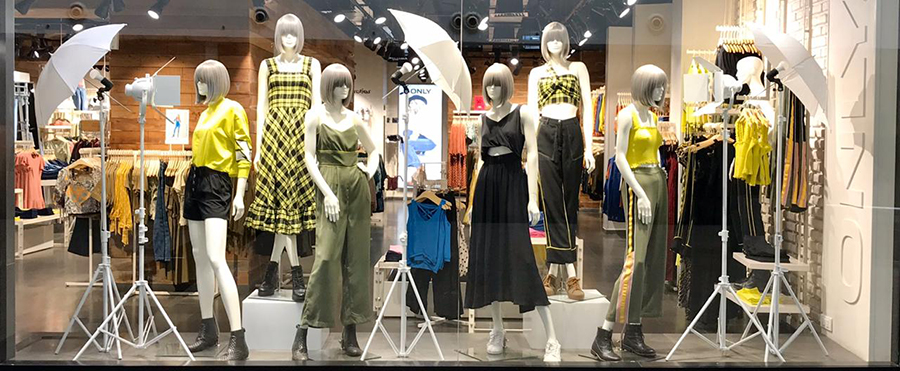 ONLY is an international fashion brand for young women. As one of the leading denim brands, ONLY has turned its success into know-how and in-depth experience in both retail and wholesale and is sold in more than 4500 stores worldwide.