Star Wars descend on Max's store windows
By Chanda Kumar | December 22, 2016
Max Fashion, part of the Dubai-based Landmark Group, recently dedicated its window displays at its stores across the country to Star Wars, in order to promote the merchandise of the blockbuster movie released recently.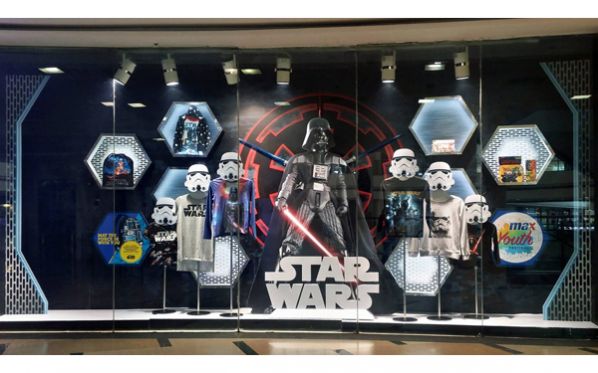 Fictional character in the Star Wars universe, Darth Vader takes the centre stage in the window displays at Max Fashion store. While Storm Troopers masks add to the theme.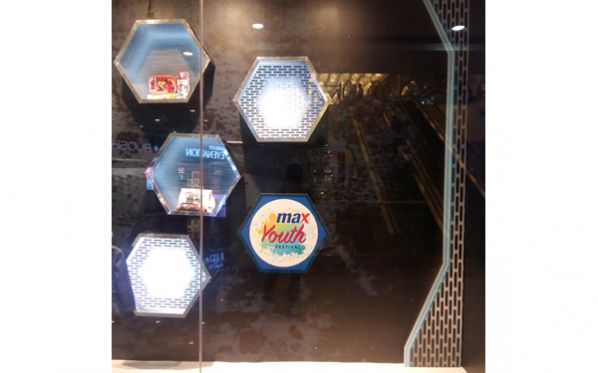 The Star Wars 3D Lettering and Frontlit & Backlit hexagons made of 5mm Sunboard have been router cut to achieve the required finish.