Virtual Jewellery Showroom: The first 360-degree showroom is Immersive and user-friendly
By Retail4Growth Team | August 12, 2020
VirtuLab develops first of its kind 3d concept showroom that aims to take the jewellery browsing experience to buyer's screen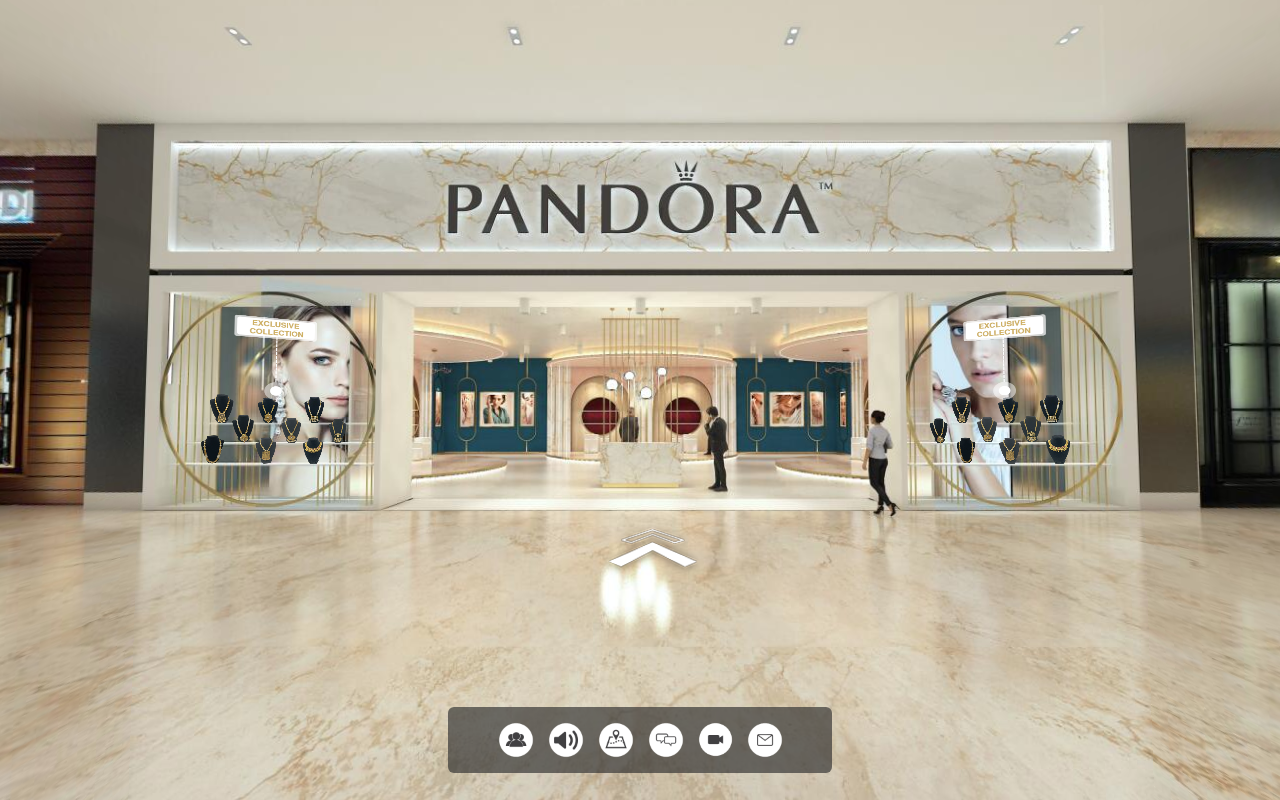 A "Virtual Jewellery Showroom" solution conceptualized by VirtuLab, new foray by Exhibition Designer Design Desk, enables Jewellers to host life- like Showrooms on the internet. This creates an amazing user experience for buyers as they can access all options displayed on windows, podiums & catalogues – simulating the real world showroom browsing experience.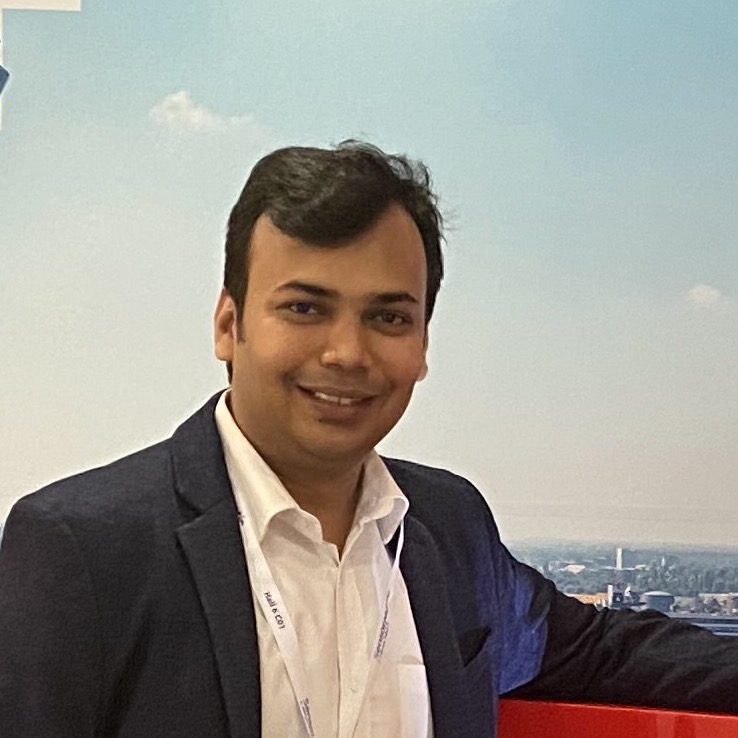 While a fully immersive 3d showroom is just the starting point; the virtual showroom also provides several other features. Most essentially, the jewelers can display designs & collections of the jewellery in a 3d environment. By clicking on a particular piece, visitors can also access its detailed information & closeup photographs. Simultaneously, the buyer can also connect with the sales team through multiple options like chat, video call or WhatsApp from inside the virtual showroom.
"Jewellery trade & shopping has traditionally been through face to face interactions. However, a macro-level change has been triggered by Covid19. Customers, as well as traders, will naturally be hesitant to visit showrooms as frequently as earlier." says Rohit Saraogi, CEO of VirtuLab.
ALSO READ: 'Virtual try-on and video selling will redefine shoppers experience': Amanpreet Ahluwalia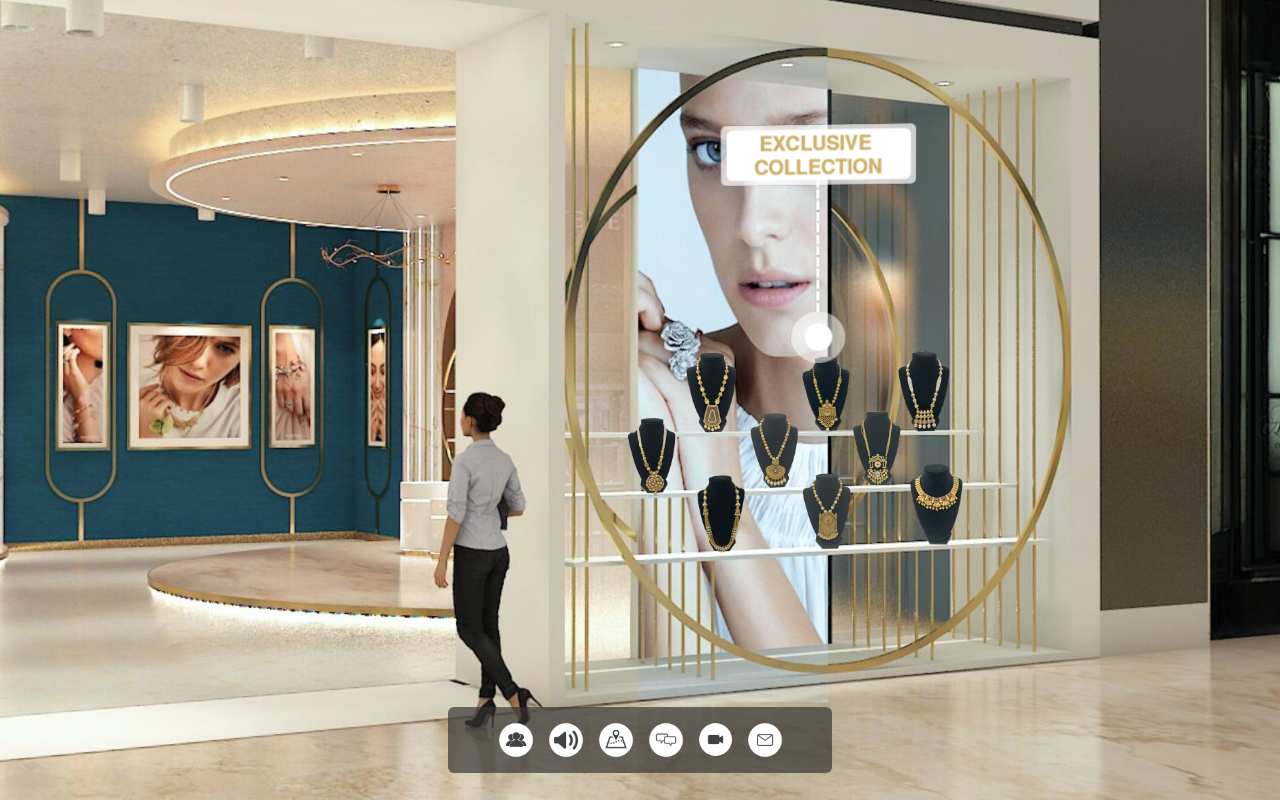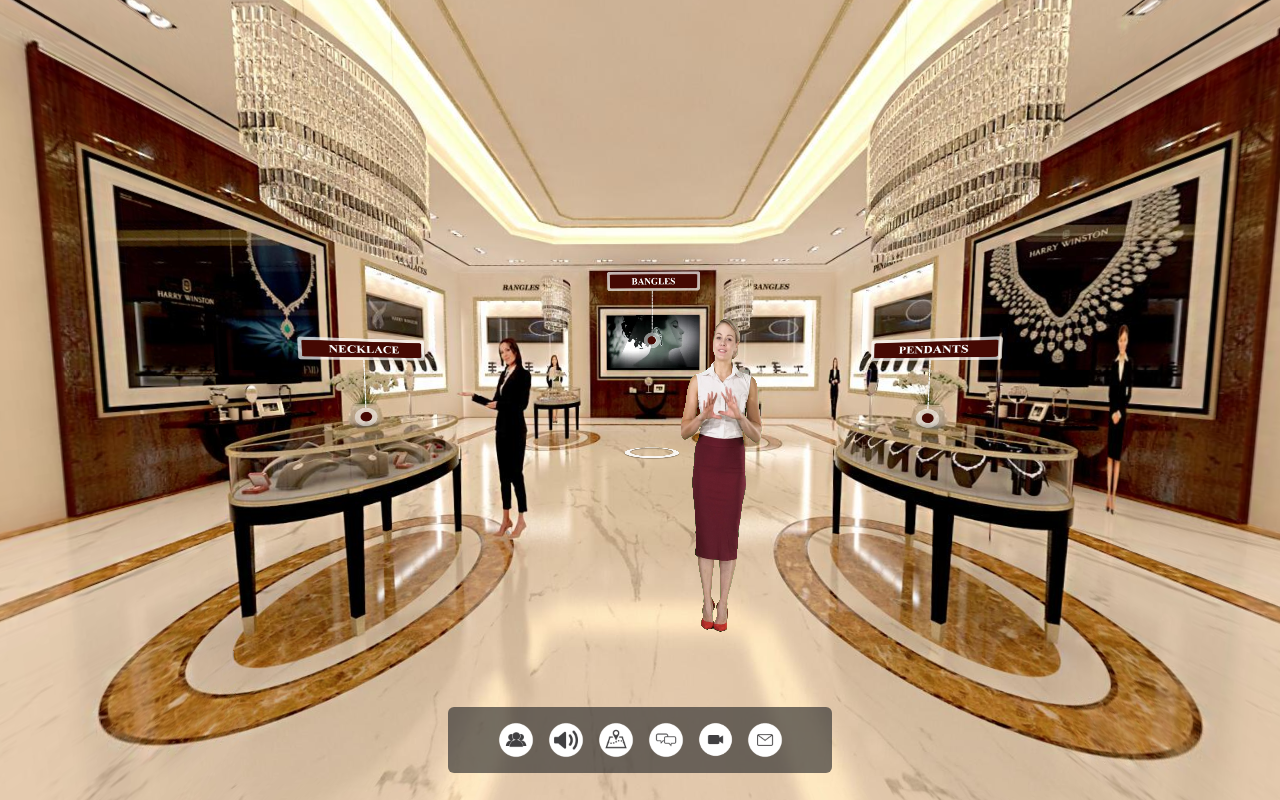 "Our Virtual Showroom is a step forward in embracing this change. Be it trade customers or end consumers, one always prefers to look around & see the collection by themselves before initiating a buying conversation. We are facilitating the same experience in an immersive virtual format, as products are displayed in a 3d environment."
The VirtuLab solutions are browser-based & do not require installation of any apps or additional software. They are supported on all devices & can be accessed on laptop, PCs, tablets & mobile phones. This makes it extremely visitor-friendly as one can enter the virtual space at their own ease of time & location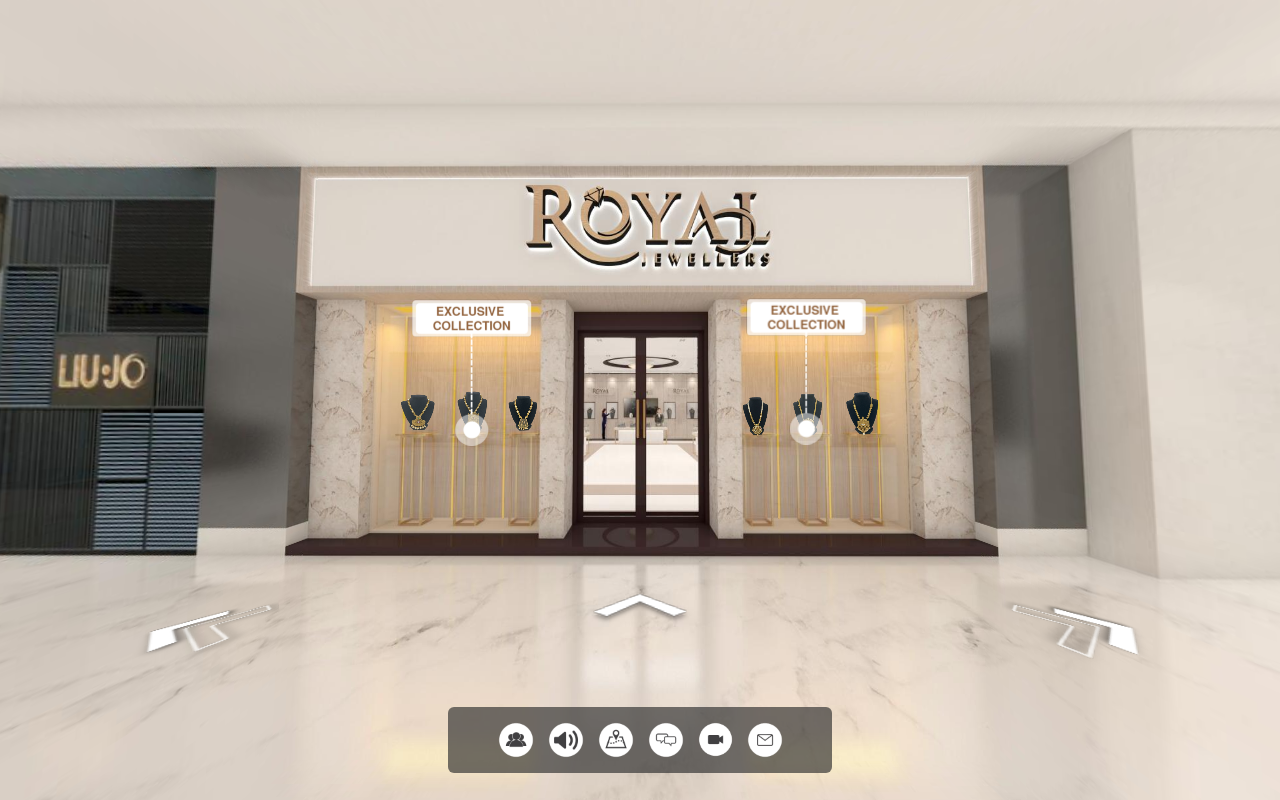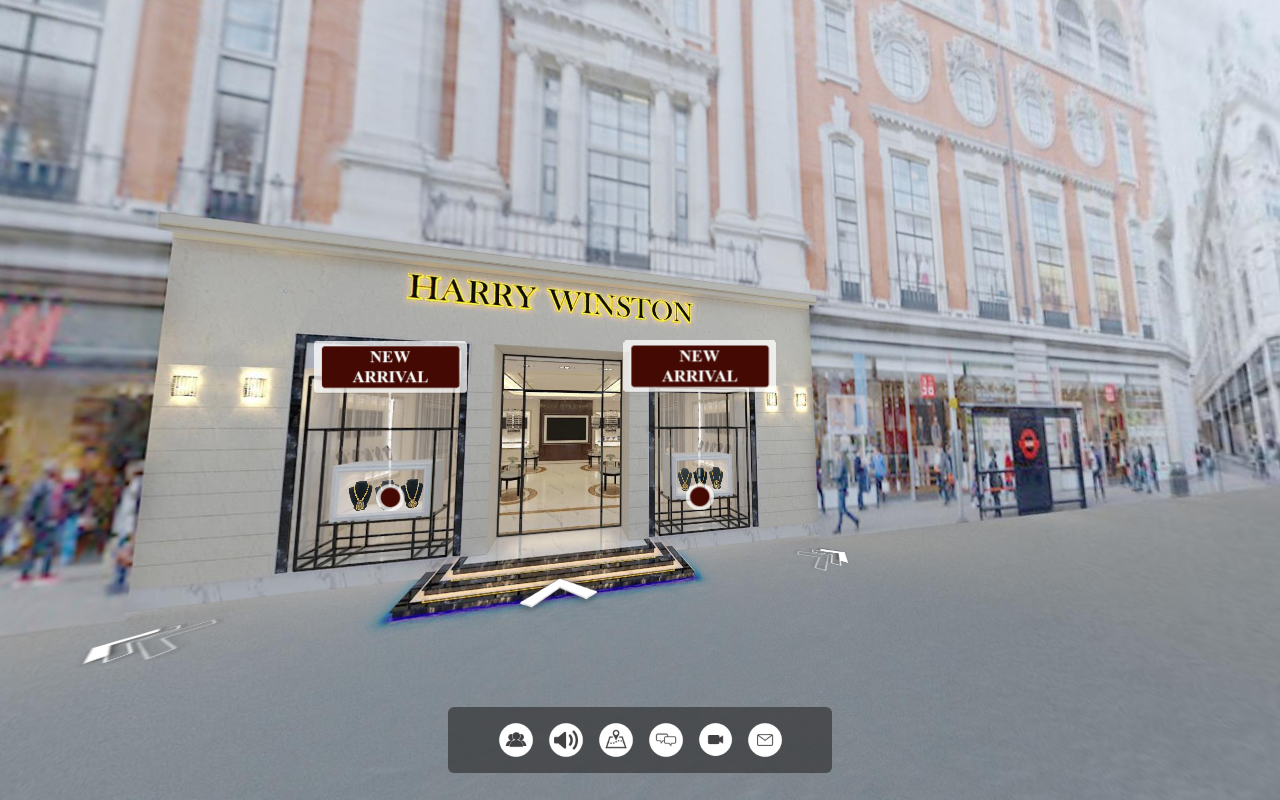 Among the first to adopt this concept are Sawansukha Jewellers of Kolkata. "We have always placed priority on customer centricity & experience. Our upcoming Virtual Showroom also revolves around enhancing customer convenience & experience. Customers will be able to enter the familiar environment of a showroom and browse & evaluate options in the same way. Our team will also be available to provide personalised recommendations & assistance on Live as well as scheduled appointments basis" says Siddharthaa Sawanksuha, MD of Sawansukha Jewellery Pvt Ltd.
The team at VirtuLab takes care of designing, programming & setting up the showroom. The organization have to only provide product details & staff their showroom with chat agents to attend to the visitors.
VirtuLab has also tied up with MirrAR, the industry leaders in AR technology for jewellery "try on" feature. The try-on feature of MirrAR can also be accessed from within the virtual showroom. This means that visitors can begin by browsing products in the Virtual showroom & then even use Augmented Reality to check how many of them would look on them – all while being in the contactless world.