Atmanirbhar: Strengthening MSME would underpin a new growth impetus for India
By Mohit Manghani | August 17, 2020
Atmanirbhar Bharat Abhiyan, announced by PM Narendra Modi, aims to propel the country on the path of self-sustenance and insulate India from any future global economic downturn in the long run. In a special interaction with Retail4growth, Mandeep Arora, Managing Director, UBON shares what this Abhiyan means to him and how businesses can become self-reliant in a post covid world.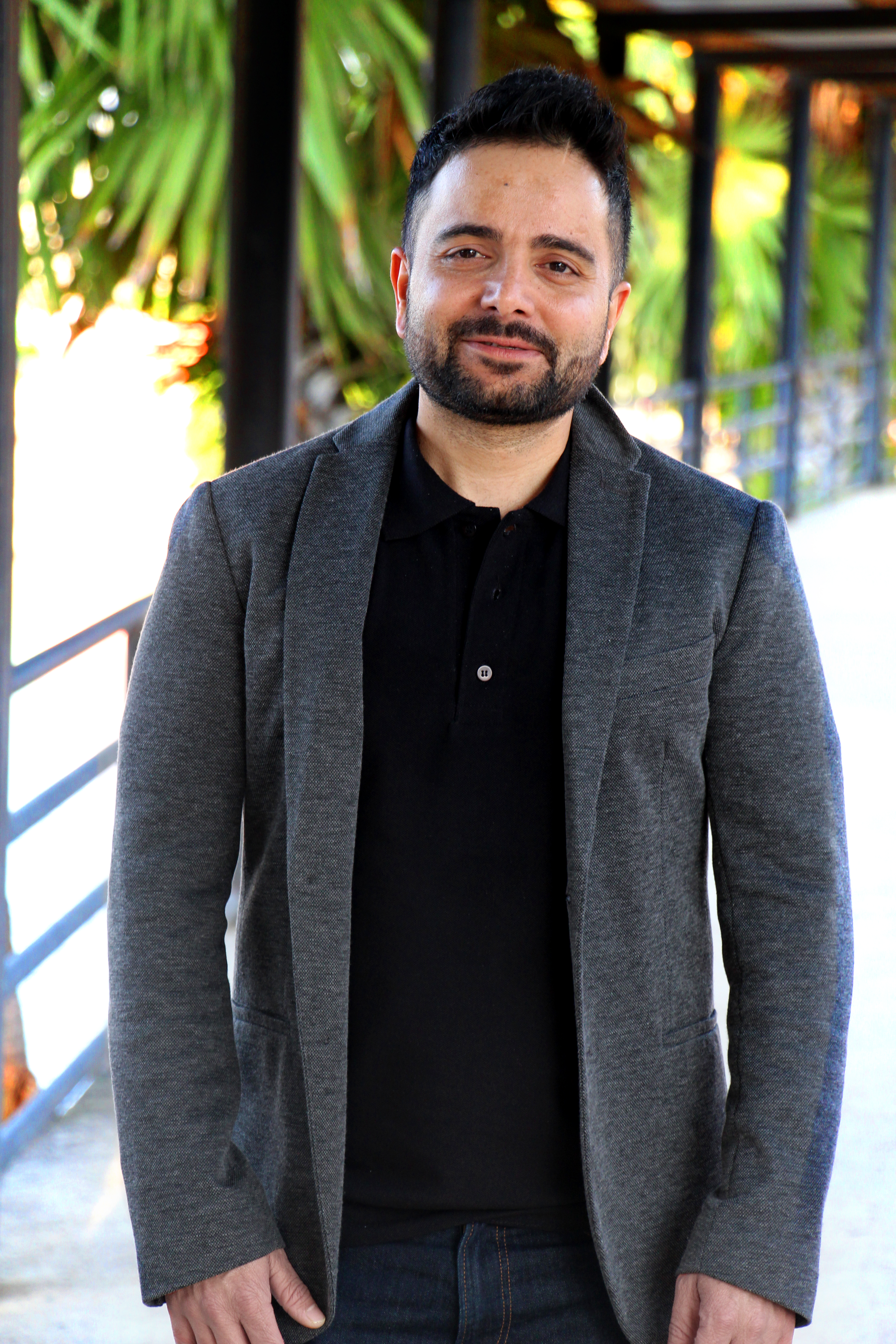 1. What does Atma Nirbhar as a concept mean to you as an entrepreneur?
India is a developing country which makes it a land of immense opportunities. I think absolutely spot on, making India Atmanirbhar is need of the hour. I believe today the Indian entrepreneur has a new spirit in it to battle any challenges that come in their way. It is the right time to look at a larger context of Atmanirbhar. The Atmanirbhar Bharat scheme could give the much-needed fillip to the country's disrupted business operations by promoting Make in India manufacturing, encourage the substitution of imports of low-technology goods from other countries, particularly China, and encourage local produce at lower prices. With the country's agenda towards becoming Atmanirbhar Bharat one can witness huge development of R&D facilities across the country. Also, India will now be seen as a dominant player for raw material across the globe. Thus for me, Atma Nirbhar means rich infrastructure and technology advanced R&D facilities in the country.
ALSO READ: "We are working with retail tenants to help them navigate through crisis" : Sanjeev Sarin, Centre Director – Phoenix Palassio
2. How do you think this can work in an industry where China dependence is quite high? What is your own (company's) approach to this?
Covid-19 has impacted the global economy and has fuelled anger in world capitals, resulting in anti-Chinese campaigns. China is the largest producer of raw material that is used across sectors but due to the crisis faced by world due to pandemic originated from China, has now build conversation around #BoycottChineseProducts and rethinking trade ties with the country.
This situation is a blessing in disguise for India. After China, India contributes to development of the Mobile Phone Market globally. With the current scenario of #BoycottChineseGoods, the future of Indian consumer electronics and accessories seems very bright. This will give a major push to Made in India Companies which lead India on the path of Atmanirbhar Bharat.
In the future, one can witness India as a hub to develop innovative gadgets and mobile accessories with a high degree of differentiation. The rapid growth in mobile phone usage has created a thriving market demand for mobile accessories globally and it will promote higher business sector growth.
The markets will provide opportunities to those who offer quality and latest technologies, despite challenges. Chinese products with low quality and low prices have invaded the market for a long time. Now quality is the concern for users and UBON's prime focus is on Quality check & Quality Assurance.
3. What measures do you think are needed from the government and industry stakeholders to make this a practical reality?
Government support is very crucial for India to become Atma Nirbhar. New policies, loan allowances, and financial support are needed to set up the high-technology infrastructure for all kinds of industries. This support can only come from government or industry stakeholders. It is important to note that MSME is the second-largest employment provider in India. In all, the MSME sector accounts for 45% of merchandise exports 8% of India's GDP. Due to this, the MSME sector is called the growth engine of the nation. Strengthening them would have multiple impetuses boosting economy and employment as well as mitigating issues of migrating skilled, unskilled workers and professionals to metro cities. Thus, it is very important for the government to support MSME with the right amount of investment, guidance, and efforts India can achieve its objective of becoming Atma Nirbhar.
Related Viewpoints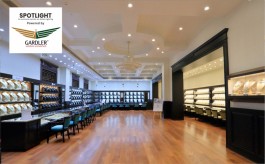 Head Designer, Ahanas Design For Space
'We look for sound technical knowledge in our lighting partners'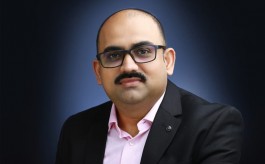 CEO & CFO, Smollan India
'Adapting to tech advancements is imperative for competitive edge'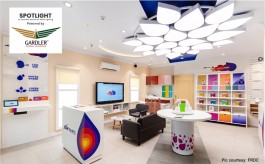 Managing Director, FRDC
'Prefer lighting partners who invest in their own products': Sanjay Agarwal, Architect & Store Designer