"We are working with retail tenants to help them navigate through crisis" : Sanjeev Sarin, Centre Director – Phoenix Palassio
By Mohit Manghani | August 11, 2020
It was a treat for mall lovers in Lucknow when Phoenix Mills opened doors of its grand new mall, Phoenix Palassio. The mall leverages modern technologies and adheres to strict set of measures – for management as well as visitors – to avoid the spread of Covid-19. In a special interaction with Retail4Growth, Sanjeev Sarin, Centre Director – Phoenix Palassio shares how Lucknow mall looks to reshape mall culture and instil new confidence among retailers and visitors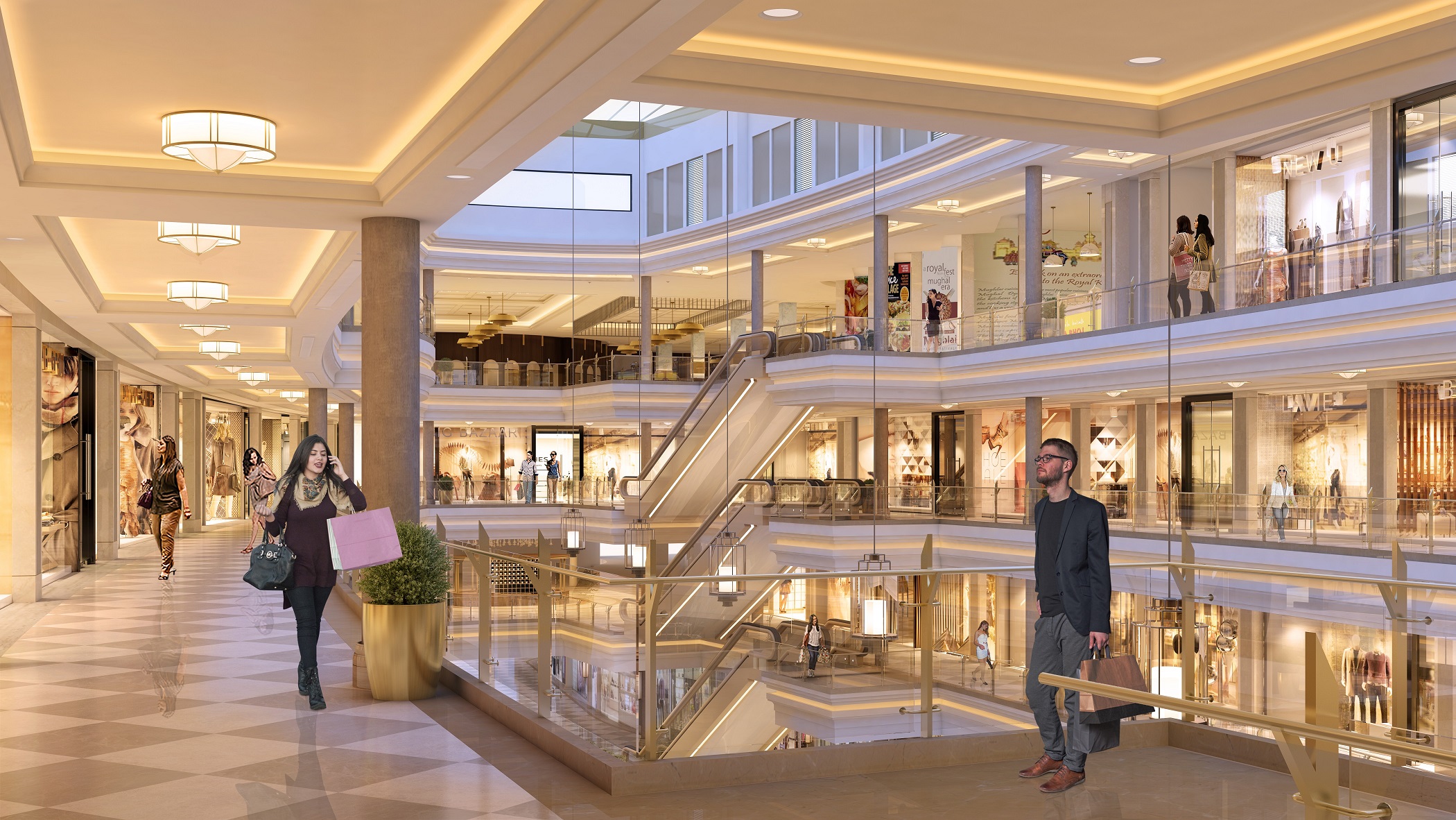 How does Phoenix, Lucknow mall plan to bridge the gap between mall experience and mall economics in new normal?
Malls have always provided customers with a unique blend of entertainment and shopping experience, all under the same roof. From a wide range of brands to choose from to holistic family entertainment, to the finest dining experience; Malls have something for everybody. The shopping mall industry before the lockdown was on the rise again, owing to high demand for superior customer experience. This was enhanced by the penetration of big brands into Tier 2 and Tier 3 cities.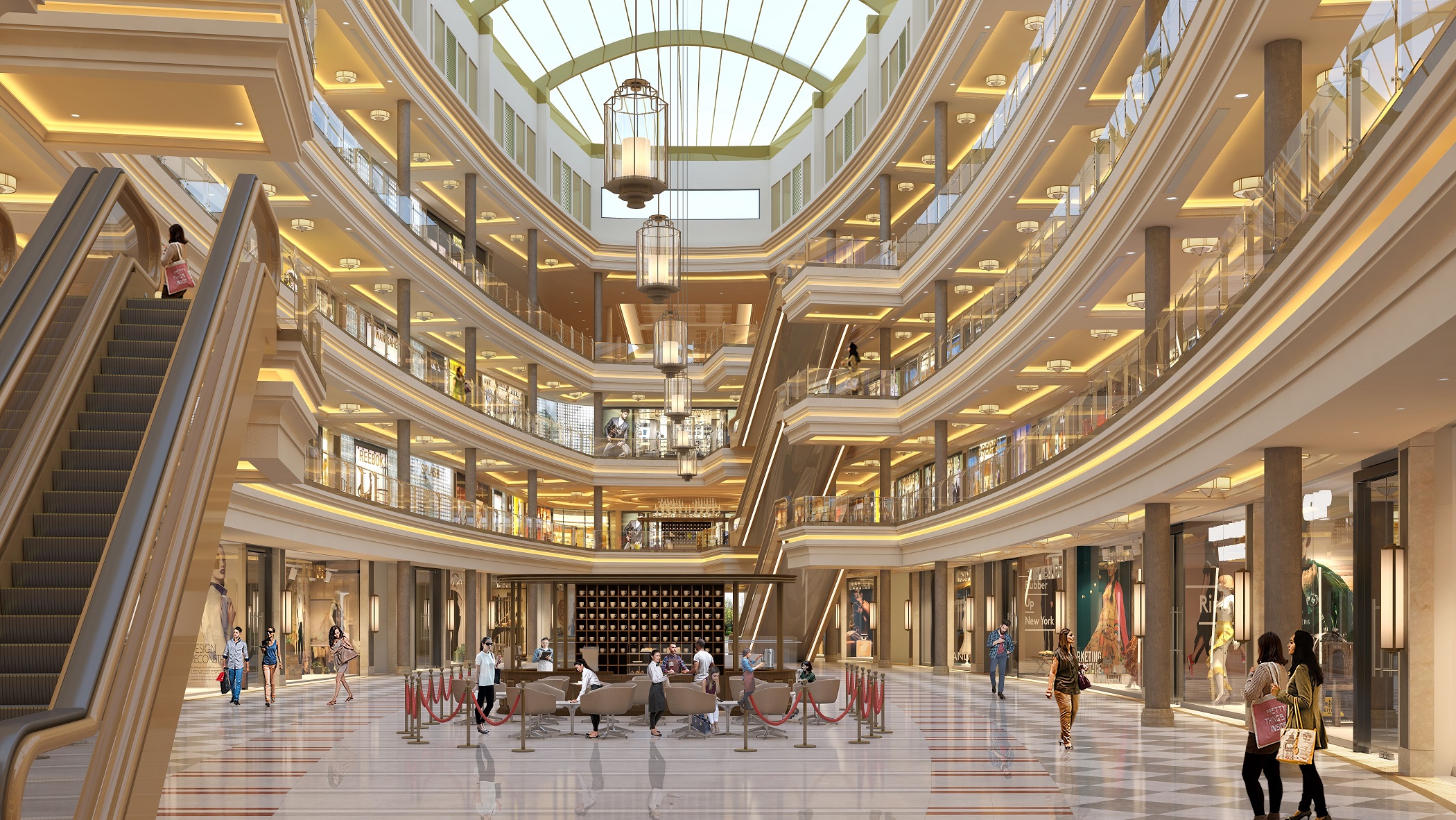 Further, an increase in ease of doing business due to liberalized government policies for the retail sector, along with the development in organized retail, added to the growth of malls.
While mall economies require higher footfall, the unprecedented pandemic has brought in more serious buyers. As the pandemic progresses, Malls have already implemented hygiene processes in place that give customers the confidence to shop in a safe and luxurious environment.
Many retailers and restaurant owners are seeking waivers on rentals or looking for a revenue-sharing model. What is your take on this? How Phoenix is helping retailers in restoring confidence as far as business is concerned?
Retailers remain our key assets and our long-standing partners. The pandemic has affected our retail partners adversely with malls being shut for the last four months. While most of them are suffering through heavy losses with zero income, we are closely working with them and looking at ways to work together with retail tenants to minimize losses. We have very cordial relationships with our retailers. While one size cannot fit all, we have sat across the table with all our partners to work out the most feasible model that works for them.
ALSO READ: Phoenix Palassio: Phoenix Mills new modern shopping mall open doors in Lucknow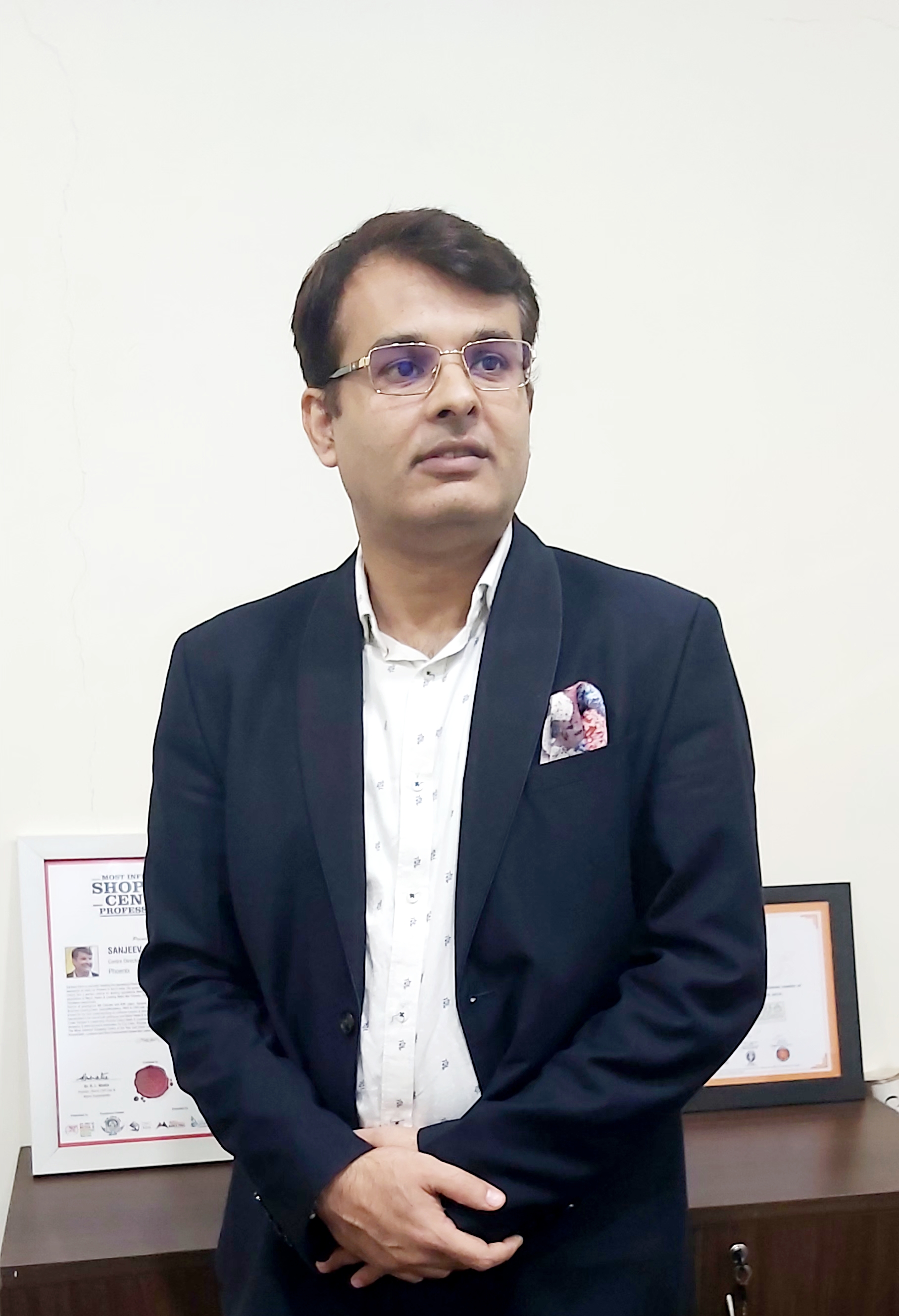 Talking about Lucknow mall, do you have any standard guidelines for existing brands in terms of store timings, staff strength etc? Also, do you have any arrangements with them regarding shopper data sharing and other marketing activities?
Our Malls in Lucknow, the newly launched Phoenix Palassio, as well as Phoenix United are compliant with the best in class safety processes for customers, brand retailers, and our own employees.
Wearing of masks, placement of floor markers to ensure and maintain minimum distance, placing hand sanitizers at all key touchpoints, and temperature checks for retailer's staff at the entrance and at regular intervals are few mandatory measures that are implemented. Additionally, retailers are advised to manage the stores with a minimum number of staff with staggered shifts. Retailers are also directed to ensure customer occupancy inside the store at a time that is adhered to and are discouraged to have more than stipulated numbers of customer at a given time, in the store – depending on the store size and dimension. We have also made mandatory for retailers to disinfect surfaces that are frequently touched, once every 4 hours and, have asked them to strictly restrict material supplies during mall operation hours.
For our customers too, we have implemented the best global practices to provide a safe shopping experience.
How do you plan to leverage technology, AI solutions at the mall to meet business objectives, and enhance customer experience in new normal?
One of the foremost objectives for us across our properties is to provide customers with a safe shopping environment. To this effect, we have introduced best in class technology to ensure that customers visiting the mall are provided with an enjoyable experience without too much intrusion. Technologies such as density check cameras to avoid overcrowding at popular spots at our malls, UV sterilization of bags, and footwear sterilization mats at entry points are some of the measures we have introduced.
Additionally, we are also in the process of introducing virtual shopping features, chatbots and curbside shopping to ensure that customers interact with brands at our malls in the way they feel most comfortable. Customers will be encouraged to engage with stylist at our malls over virtual shopping sessions where they will be able to purchase their selected merchandise, pay the brand online, and pick up their order from designated curbsides at our Malls without having to step out of their vehicle. Thus, giving them complete freedom to decide how they interact and engage with brands at our malls.
COVID, malls were becoming more of a community space. Post-Covid, with social distancing taking precedence over a social gathering, do you think the overall approach of malls owners has changed?
Malls will continue to remain a community space. It is a place where families will continue to feel secure due to the safety and hygiene processes that have been put in place. The footfalls at malls can be easily regulated as compared to many other public places. We believe that once a vaccine is developed many businesses and activities will return to normalcy.
Related Viewpoints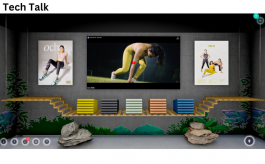 CEO, VOSMOS
Who says virtual can't be experiential? Welcome to Meta Commerce!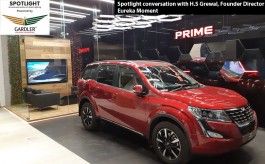 Founder Director, Eureka Moment
"Lighting is what enhances a space"