'Business model innovation is core to our USP'
By Mohit Manghani | March 11, 2020
FableStreet, a technology-enabled premium work wear brand, offering custom fits for women, recently raised INR 21 crore in Series A led by Fireside Ventures. In a chat with Retail4Growth, Ayushi Gudwani, Founder and CEO, FableStreet shares how the brand plans to elevate in-store experience through retail touchpoints, and much more.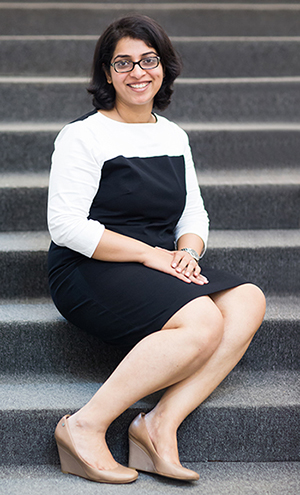 Can you share a brief overview of FableStreet? What drove to its launch? What were the key market drivers?
FableStreet was launched with the vision of creating and delivering international quality work-wear designed to fit Indian body types at affordable price points. The brand provides timeless, versatile styles, tailored fits and functional details in luxury fabrics, keeping the professional sensibilities and comfort of working women across India and globally. After accumulating an invaluable data pool on the various types of body shapes, the brand devised a 'Tailored Fit' algorithm that requires just 3 body measurements (chest, waist and hip) along with height to extrapolate the remaining measurements with great accuracy.
What are your expectations from your execution vendors and retail solution providers when it comes to in store communication? How do you think the standards can be set and consistently raised here?
For our foray into the retail venture, we have been in the process of figuring out interesting solutions in terms of in-store communication, especially tech-driven and concept-driven. Currently, there are interesting solutions that exist in the industry but they are not integrated with each other. Eg. There is no tech solution which enables an online brand to allow their website to engage interactively with consumers in an offline format. Likewise, a clean online to offline integrated POS which allows inventory management and customer data to seamlessly flow with each other and have multiple location-based approach does not exist. Solutions like these need to come into play and the more online-offline integration happens,
we will find a lot more needs emerging out of these and this would also be a learning curve for us. We would be very happy to partner with such solution providers to provide such solutions to us.
Read the full interview in the March 2020 edition of Point-of-Purchase Magazine.
Related Viewpoints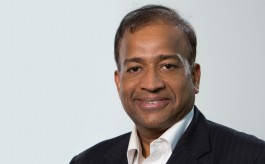 Business Strategist and Angel Investor, and former Asia Marketing Head of HP
'Predictive analytics help retailers get smarter, more efficient and reduce costs'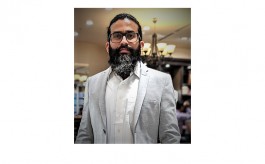 Senior Manager – Retail, Aspire Systems
Identifying the right technologies is key for businesses : Abhishek Mahajan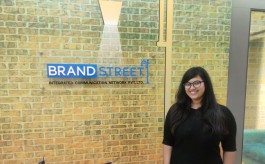 Business Head (North), Brand Street Integrated
'Only tech disruption will make shopping experience WOW'