Counting on a seamless connected experience
By Mohit Manghani | December 24, 2019
Future Group and Dole Packaged Foods Worldwide have recently entered into a distribution partnership to introduce and expand the Dole brand's presence in India. In a chat with Retail4Growth, Pier Luigi Sigismondi, Global President, Dole Packaged Business, talks about the company's tie-up, challenges in the FMCG space & more.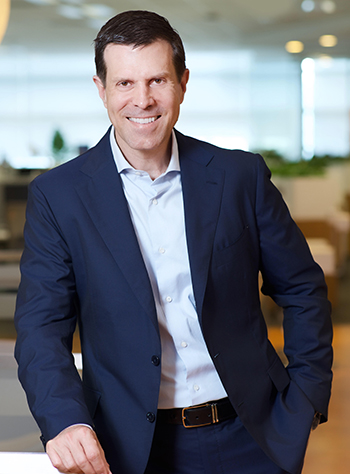 Future Group and Dole Packaged Foods Worldwide announced a distribution partnership to launch and expand Dole's presence in India? How do you plan to enhance customers experience through this tie-up?
Wherever we are present, in different parts of the world, Customer Experience (CX) has always been a crucial part of our endeavour. The primary big one for us is quality and taste. We want to ensure that our products cater to the Indian palate in terms of taste, texture, as well as nutritional needs and there, is no compromise on the experience here. In India, we are in the process of setting up a 'listen-and-respond' loop where customers can let us know their feedback on our products and we can take steps and reasonable measures to address them. We believe an open and easy feedback loop ensures that the voice of the customer is heard by us in real-time and is responded to in real-time as well. So, these would be the two big pivots for us on CX.
How do you think partnering with Future group will help Dole meet its objective - to reduce the distance between people and healthy nutrition?
The Future Group is trying to enlarge the choice of healthy food brands and products from around the world for the Indian consumers, their vision and our vision to reduce this distance are a perfect fit. On any given day over 2 million people visit their stores and digital networks, with that kind of number it becomes easier for us, to ensure the maximum number of people have an opportunity to choose the healthy nutrition we offer, in the most efficient way.
What portfolio of products will Dole launch in India? Is Dole going to make their products available beyond the footprint of the future group?
Currently, we have plans to do both, increase our presence within the Future group stores, in even more cities and towns, as well as bring even more of our global portfolio to India. Our partnership at present envisages working with and through the Future group. Providing the Dole range beyond the Future Group footprint is something that shall be reviewed and finalized in consultation with the FG business team.
Read the full interview in the December 2019 edition of Point-of-Purchase magazine.
Related Viewpoints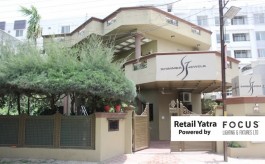 Shimmer Jewels
'Central India is a market with lot of potential'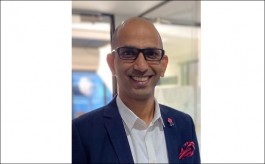 Director - Retail , Forevermark
'Need of the hour: Stick to basics, adapt to new technology'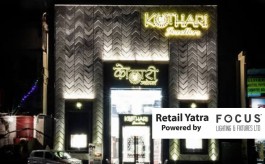 Owner, Kothari Jewellers
'Looking for high quality retail solutions to maintain brand opulence'