Make in India : 'Need to build stronger technical capabilities to outgrow competitors' : Ayushi Gudwani
By Mohit Manghani | August 07, 2020
Atmanirbhar Bharat Abhiyan, announced by PM Narendra Modi, aims to propel the country on the path of self-sustenance and insulate India from any future global economic downturn in the long run. In a special interaction with Retail4growth, Ayushi Gudwani, Founder, FableStreet shares what this Abhiyan means to her and how businesses can become self-reliant in a post covid world.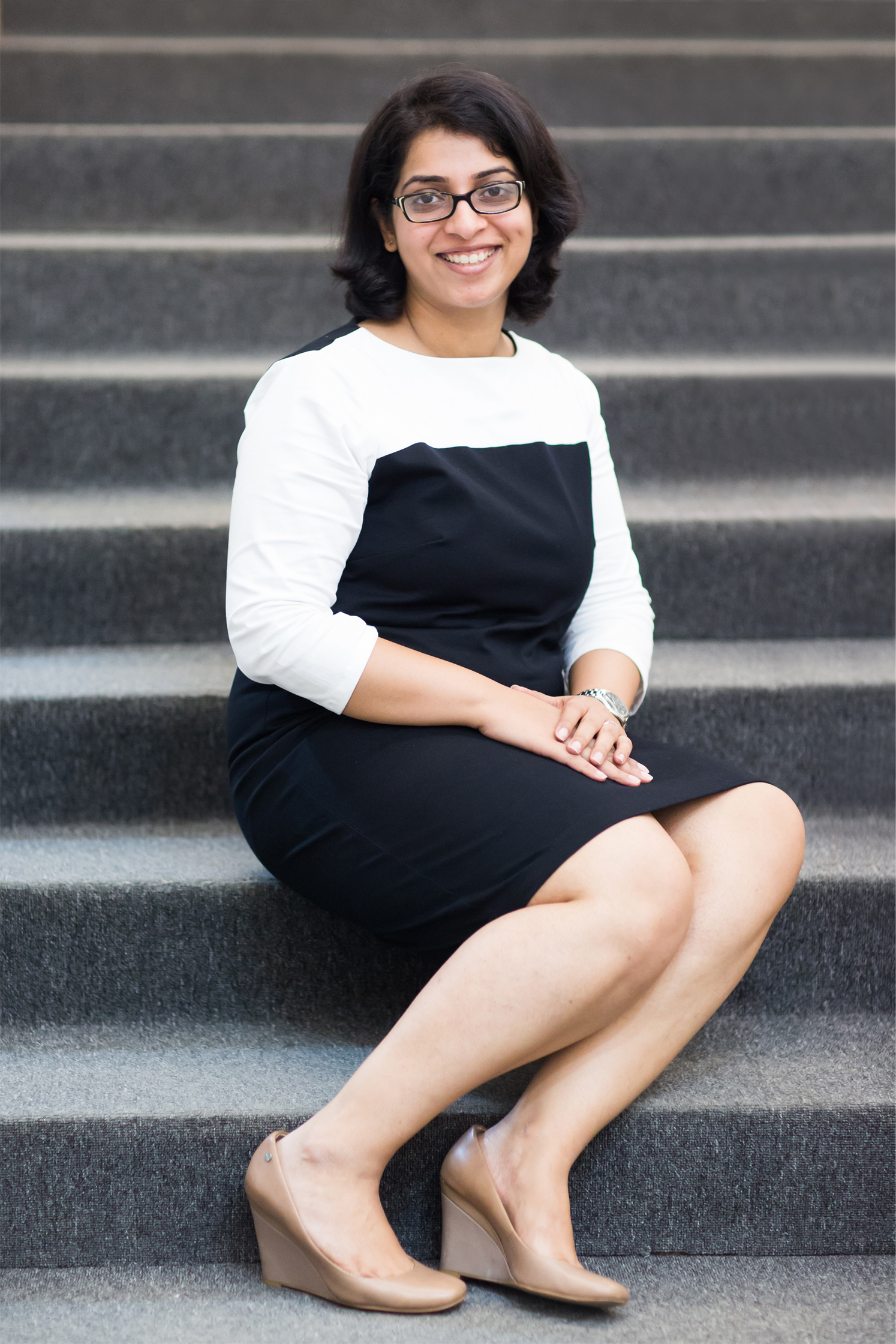 1. What does Atma Nirbhar mean to you as an entrepreneur?
The entire COVID-19 situation has brought about significant global disruption in business supplies & outcomes, which has reminded us of Atma Nirbhar as a concept. For us, being Atma Nirbhar is two-fold: Being self-reliant as an organisation and secondly, more importantly, being Atma Nirbhar as an industry & eventually, as a country.
If we look at the first aspect, as entrepreneurs, we've been leading from the front. As an organisation, we've been a vertically-integrated brand. So, as much as possible, things have been done in-house & independent set-ups have been established. Of course, at the same time, we will have external supply-related situations & needs and that's where we're heavily dependent on both India as well as China like sourcing for fabrics. Also, being Atma Nirbhar, for me, means being tenacious, having a strong emotional quotient, persevering despite everything that life throws at you, anticipating problems & quick decision-making to resolve them and having a strong & reliable core team that supports & strengthens your business idea.
Talking about the second aspect, being Atma Nirbhar as an industry & country means reliance & dependence on each other in order to sort out supplies and resolve all our issues. To stand together with one another in solidarity and to be able to address the needs & demands within the country rather than look outside, is the need of the hour.
ALSO READ: 'Need to come out of shadows of protectionism to become Atmanirbhar': Pankaj Goswami
2. How do you think this can work in an industry where China dependence is quite high? What is your own (company's) approach to this?
- It's a very complex situation where dependence on China is very high. Because realistically speaking, all the products received from China in terms of pricing & quality are much more competitive than some of the supplies made within the country. Therefore, it's fairly complex to address the issue around this. A long-term solution for the country would be to be able to build a high-quality supply within India by offering enough incentives to domestic companies while also focusing on the capability-building teams & technology needed to deliver the same. The immediate solution is not going to be easy & we need to plan long-term for this, otherwise, India & the consumers will lose in the near-term.
Coming to our company's approach to Atma Nirbharta, we've been quite cognisant about our dependence on supplies across various suppliers, not just within India but across other countries as well. And consciously, we've been building products & looking at supplies within India for more than a year. I say this quite proudly & with confidence that we've built an 80%-90% of a supplier base within India & have in-house manufacturing unit. Hence, dependence on external countries such as China is minimal.
3. What measures do you think are needed from the govt and industry stakeholders to make this a practical reality?
- We need support & investment across three primary areas to reduce dependence on external countries & make Atma Nirbharta a practical reality for us. It's a long-term solution but a must-do, at this point in time, for the country.
A) Building a technical capability to match the quality of the products we get externally.
B) Having an organisation & industry mindset to deliver that level of technical capability or quality that we're looking for. It's not about cutting corners but about figuring out innovations coming from within the country & that we're looking at the best of the best in terms of quality. A strong industry mindset & people mindset that needs to be shifted and the government needs to enable that mindset to be the best in business.
C) Finally, building cost competitiveness across products/goods that are imported which now need to be supplied within the country at similar price points. Once points A & B are solved, we'll definitely become cost-competitive. Also eventually, India should be looking at becoming the supply house for other countries & not vice-versa.
These are the three key areas that we need to work on, overall as a country and that needs the support of the government & industry stakeholders.
Related Viewpoints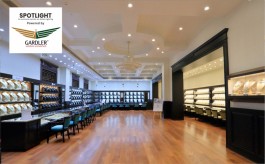 Head Designer, Ahanas Design For Space
'We look for sound technical knowledge in our lighting partners'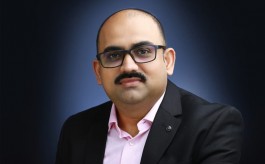 CEO & CFO, Smollan India
'Adapting to tech advancements is imperative for competitive edge'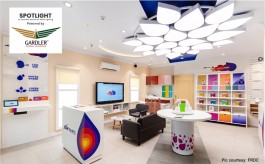 Managing Director, FRDC
'Prefer lighting partners who invest in their own products': Sanjay Agarwal, Architect & Store Designer