Making a hero out of the fabric detergent
By Mohit Manghani | August 12, 2019
Future Consumer Limited recently launched a unique fashion-led laundry detergent called Voom. Ashni Biyani, Managing Director, Future Consumer Ltd, shares with Retail4Growth the company's approach to retail and how it helps position the brand well.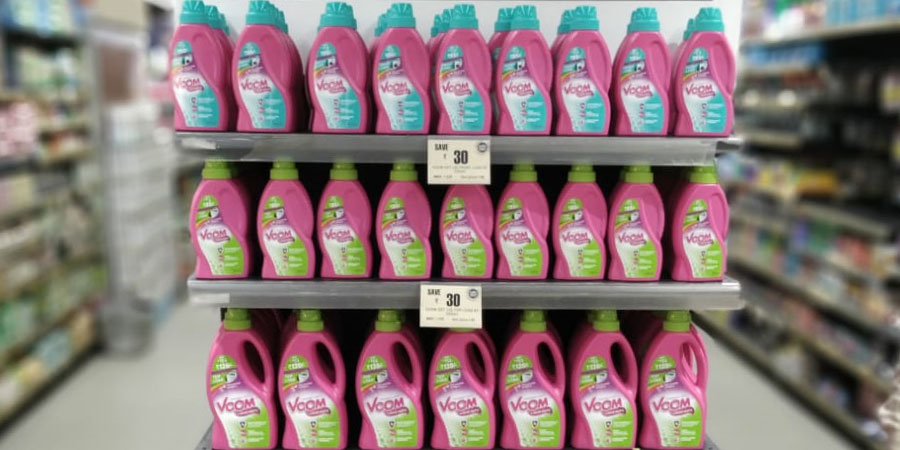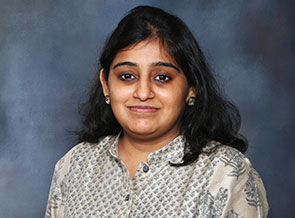 What makes VOOM different from any other laundry detergent brand available in the market?
Detergents as a category are dominated by multinational brands. Traditionally, detergents in India has been all about stain removal and whiteness. Voom is India's first fabric care brand that steers clear of stain and surface cleaning to second-order benefits.
Voom comes with Pro Colour Formula, Shape Defense Technology, and An Expert Shrinkage Fighter – the idea is to go beyond the stain and surface cleaning to second order benefits. Most customers now use washing machines. This is the first brand to lead with liquids rather than powder.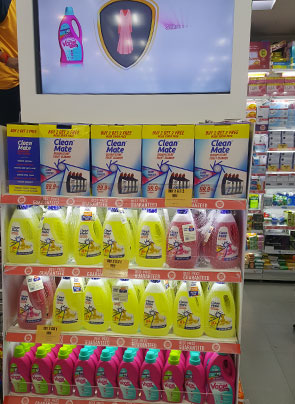 What kind of in-store visibility and promo initiatives are you planning for Voom?
More than 300 million customers walk into FBB, Central, Brand Factory to buy fashion. We will use this connect to establish Voom as a brand. Future Group is home to a large number of fashion professionals – designers, fabric experts, merchandisers, manufacturing and sourcing experts. We pooled in over three decades of experience in building brands like John Miller, Lee Cooper, Converse, Indigo Nation, aLL, Scullers, Jealous and retail brands like FBB, Brand Factory, Central to co-create India's only fashion first fabric care brand Voom.
Read the full interview in Point-of-Purchase August Edition.
For more updates, subscribe to retail4growth newsletter - Click here
Related Viewpoints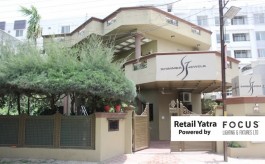 Shimmer Jewels
'Central India is a market with lot of potential'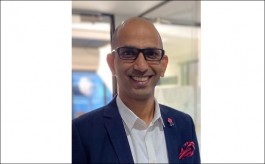 Director - Retail , Forevermark
'Need of the hour: Stick to basics, adapt to new technology'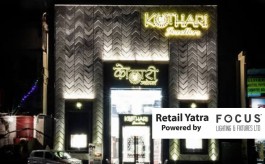 Owner, Kothari Jewellers
'Looking for high quality retail solutions to maintain brand opulence'