New Normal: Modular designs, Pre-fabricated structures will transform spatial design
By Mohit Manghani | August 17, 2020
As retailers slowly crawl back to operations, retail store design has become one of the most critical things for a Safe Post COVID-19 Transition. There's the emotional aspect (do customers feel safe returning) and the operational aspects (can the store made be safe for them to come into).
In a special interaction with Retail4Growth, Payal Agarwal - Founder - Studio Pa-Arch shares her thoughts on how retail design might change in post-pandemic world and some key suggestions.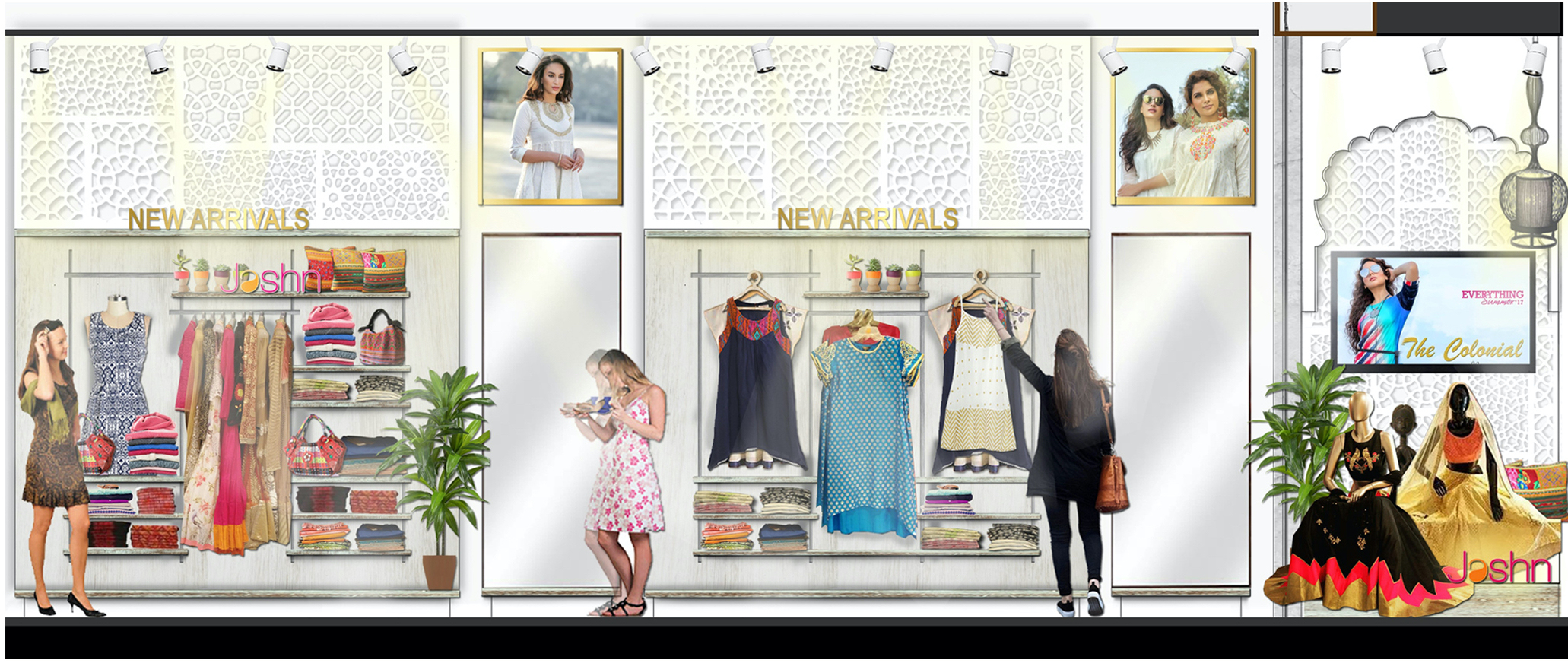 1. The retail industry has been hit hard by the COVID-19 pandemic. What has this meant for you as a company? Has it necessitated a shift in your approach and strategy?
The pandemic has altered the structure of retail design and space propelling the concepts and requirements to be out of the box and futuristic thought. There is a psychological aspect of "is it safe?" and the operational factors as well which will reconfigure the store design and space to enable social distancing.
Instead of stores being a place to browse, window shop or entertain, some people may have a more specific goal which would last only for a few minutes. Therefore as a designer, strategies need to be applied to accommodate the 'new' whilst making sure the program of the space continues as before. A holistic approach to integrating offline and online may be seen in the future which may be seen as a key ingredient in the post – Covid world.
2. What changes do you foresee in spatial design in the post-pandemic world? Can you elaborate?
I feel the stores will need to become experiential spaces that are designed for flexibility while balancing functionality and entertainment. This may mean movable fixtures and the ability to make 'pause' pockets within the store that make the store uncluttered, streamlined and well as malleable not to mention cost-friendly and easily reusable, which invariably makes the design more sustainable.

Small gestures such as eliminating handles and instead of having automatic doors will soon be seen as well as designing the store with directional pathways to maintain social distancing. Fittings rooms will require a complete reset. A dedicated space for sanitization of merchandise will be required in public view to gain the trust of the consumer.
Lighting within the stores may include UV lighting for a short period of time each day for sanitization.
ALSO READ: End-to-end solutions will become more critical, says Igor Rikalo, President, o9 Solutions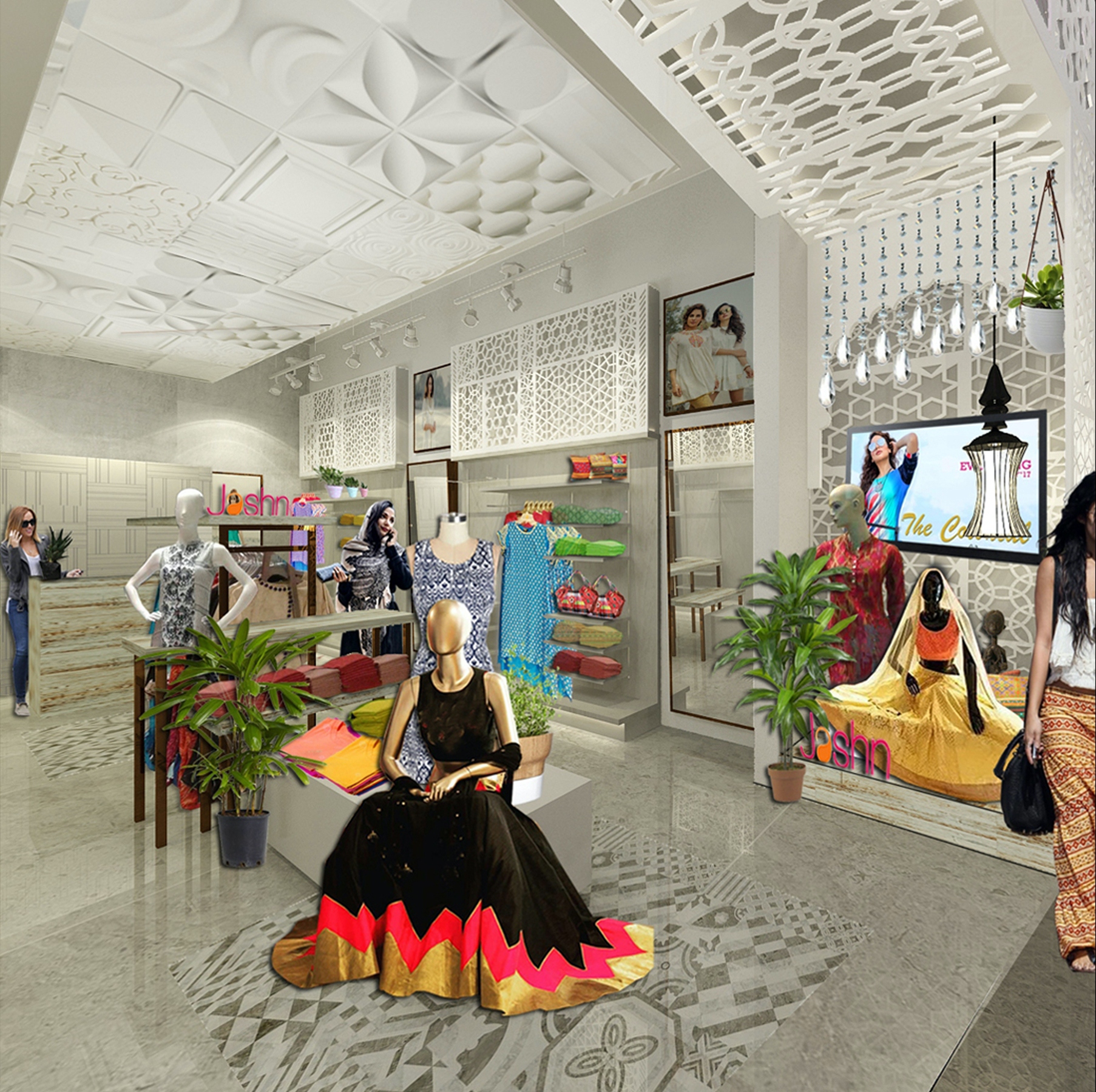 3. Can you share your key observations when it comes to the way retailers/brands are approaching retail design now?
Retailers, especially fashion brands may look at a strategy of 'accountable footfalls' with allotted time and/or a personal shopper to minimize contact with the merchandise. Speed and efficiency will be the key ingredients while purchasing.
Stores may translate to become more conceptual spaces with a feel of lifestyle living, an art of purchasing to add to the overall brand which will have to include transparent sanitization habits as part of their brand value and will strengthen their identity as well.
4. What should designers "plan for" in preparation for this new tomorrow?
As part of the new tomorrow, plans and designs need to seamlessly merge the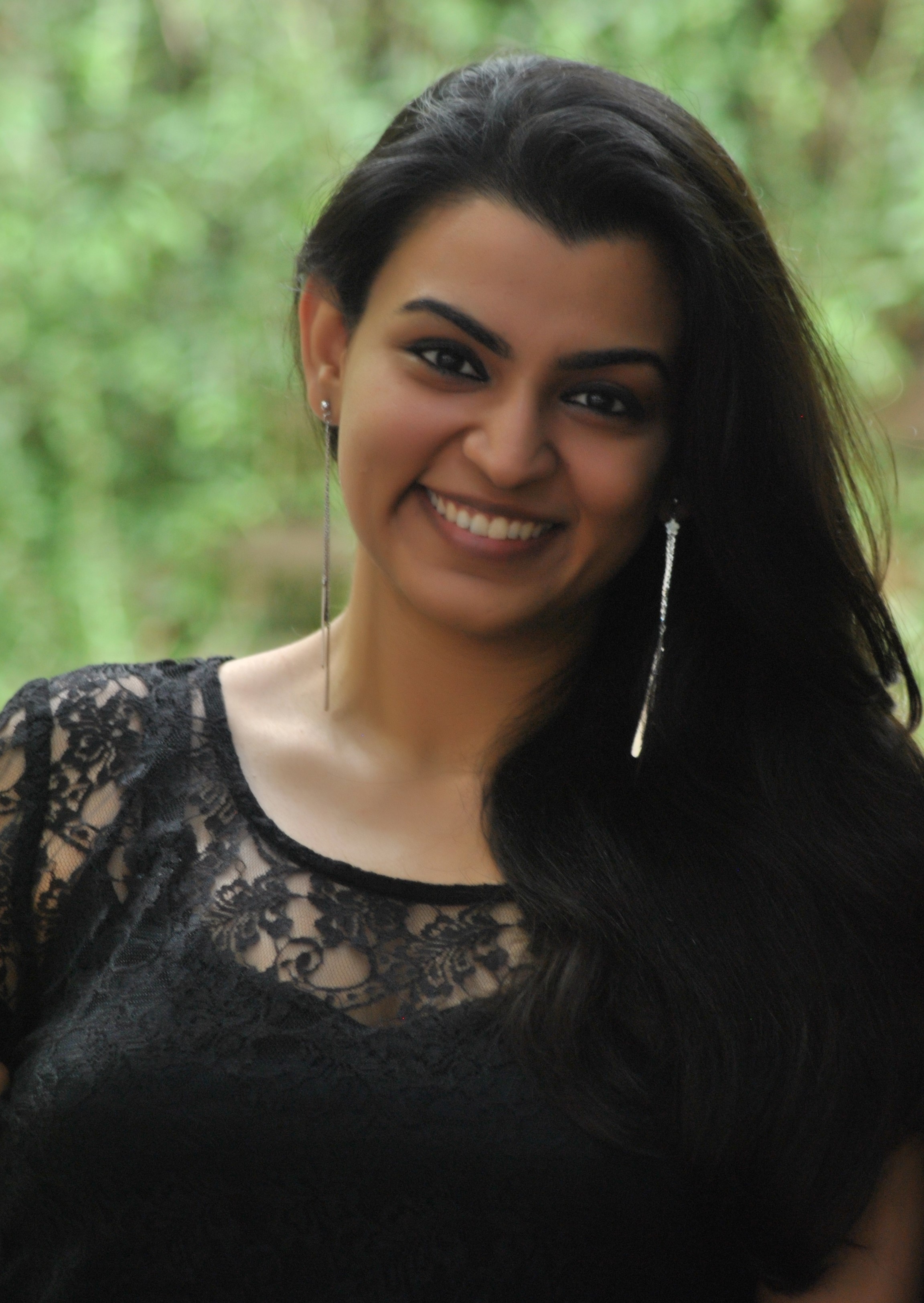 offline and the online.
Technology advancements such as the Memory Mirror, created by Nieman's Marcus at their San Francisco stores or Kinect for Windows retail clothing experience which acts as a 'virtual fitting room' and eliminates any contact with the actual merchandise or even the screens.
Click and collect will develop as a new trend in the industry.
These in-store technologies that explain the products by scanning codes, screens as well as augmented reality will emerge as the 'new' fixed flexibility for our luxury brands as well as be a strong visual brand.
5. Do you think the application of sustainable design practices would see a change going ahead? Any examples/case studies to support?
Sourcing items locally will be highly preferred to minimize risk, making it relatively cost-friendly and sustainable in the future.
Modular designs, prefabricated structures, movable pieces should emerge as the preferred method to move ahead so that they can be recycled or repurposed ahead.
6. What challenges, opportunities and areas of competition do you foresee for design groups ahead?
It's a new world that will bring a lot of opportunities in terms of design and exploration, perhaps in a true sense embrace the digital age and juxtapose it with the current fabric of design.
Creating virtual stores to look like real stores while making sure the tactile stimuli is still present for a tangible effect, making the in-store shopping a pleasurable experience again will require a lot of challenges which are the opportunities that we are presented with.
At the same time in design, managing these with good money and good time is where the competition will lay
Related Viewpoints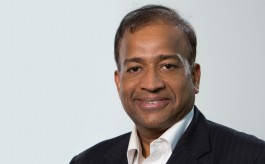 Business Strategist and Angel Investor, and former Asia Marketing Head of HP
'Predictive analytics help retailers get smarter, more efficient and reduce costs'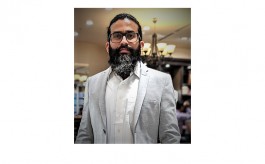 Senior Manager – Retail, Aspire Systems
Identifying the right technologies is key for businesses : Abhishek Mahajan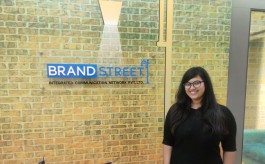 Business Head (North), Brand Street Integrated
'Only tech disruption will make shopping experience WOW'