Purchase is no longer a linear buying process – Johnson Varghese, MD, Fossil India
By Satarupa Chakraborty | May 06, 2019
With 18 stores across top 10 Indian cities, American watch brand Fossil is in no hurry to expand their EBO doors. Retail4growth speaks to Johnson Varghese, Managing Director, Fossil India, on the retail experience that the watch brand is creating.
What kind of retail expansion is Fossil planning for the India market?
We are currently available through 4 channels – EBOs, Departmental, MBOs and e-commerce. While e-commerce is the fastest growing network for India, we are cautious about EBO expansion. We are setting up EBOs only at locations where adjacency and catchment are right for the brand.
Does that mean that you have least conversion via your EBO network?
EBOs are not established to drive huge sales growth. While every brand is scaling their EBO network in India, more than 4000 stores have closed down in the US in 2019 alone. Does that mean BnM is dead? Surely no. However, we at Fossil, take very careful step towards setting up stores and I am proud to announce that we have not shuttered down a single store since 2014, precisely the year we started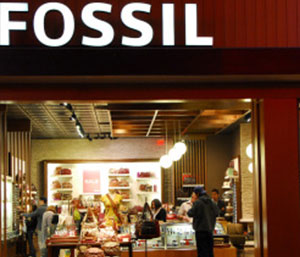 our EBO journey in India right after the FDI policy relaxed.
Can you explain on Fossil's "Watch Bar" concept?
We introduced the Watch Bar concept as an integral part of our store experience. We realized that purchase is no longer a linear process and we needed to create an experience which has customers at the core. Watch Bar services, now available across all exclusive Fossil stores in India, allows patrons to customize their watch and chose any engraving that they may please. It has created huge traction for the brand.
Related Viewpoints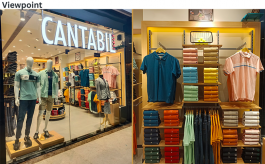 CFO, Cantabil Retail India Ltd.
When cost optimization drives expansion & market success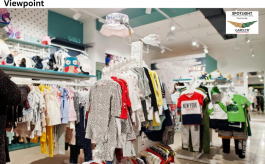 Founder and Principal Designer, A&J Design Studio
Why lighting needs to be part of store design curriculum and more…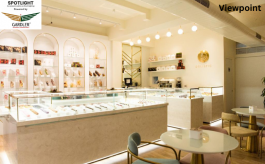 Chief Architect, ACME Designers
'We need more lighting designers'