'Retail Design must support the brand in its journey'
By Chanda Kumar | July 26, 2018
Parvathi S. Rao, Principal Architect, PSR Architecture chats with retail4growth about the firm's intent to focus on retail design projects and the role of store experience in benefitting the brand's growth & business.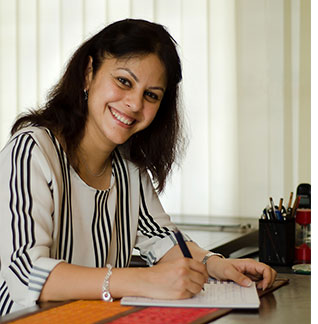 Spending her formative years, studying and living in various countries across the globe, Parvathi S. Rao, Principal Architect of PSR Architecture, was exposed to various cultures and varied styles of architecture. The Bangalore-based architect and educator set up PSR Architecture in 2011 and their portfolio now includes retail, residential, corporate and institutional clientele. The firm's design philosophy embraces transformation and progress, while responding to and addressing aspects of the urban, architecture, interior, and landscape design. They are committed to creating designs to address the local culture, climate, sustainability and materials while optimising costs. Retail4growth chatted with Parvathi S. Rao, on the firm's focus on retail design projects and their approach in creating successful store experiences.
Tell us why PSR Architecture is interested in retail design projects?
In retail, we feel there is always an opportunity to design and create an environment to showcase the product in different ways. Primarily, the retail design must generate business. Customers walking into a store are at times reluctant and hesitant to try something new. When they see a product in a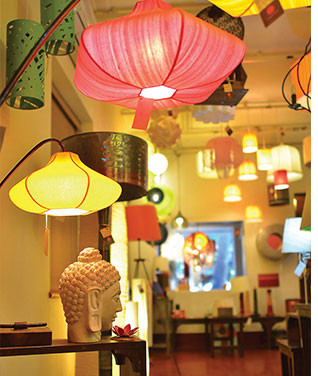 setting that compliments it, they are able to envision the use of the item in various ways.
What is your approach to retail design?
As a practice, we believe in collaborating with our clients to understand the project requirements and product range. It is about evaluating and interpreting the vision for the company and what the brand should represent. For instance, when we designed the lighting store - Vedabh, they did not have a retail platform, as they were selling through other distributors. When they approached us, we first looked at their spectrum of lights. We created visually stimulating window displays and an ambiance under which the lights could be showcased, making it easier for the staff to explain how clients can use the lights to enhance their space.
When we design a retail place, the focus is to augment sales and increase footfall. While that is important, we also create areas for staff members to have leisure spaces to engage with one another and with the outdoors. We feel that it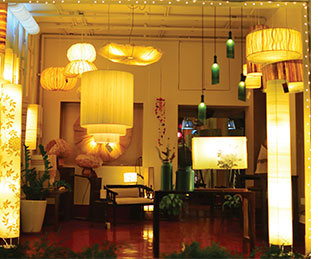 is important to look after them as they are largely responsible for the success of the business. There are many hidden assets in a project that a design firm must take into account.
Tell us about the PSR Architecture's design philosophy?
Our strength is the way we develop a design. To make the retail experience more immersive and engaging, we integrate the physical site surroundings along with climatic conditions and combine it with the sensorial aspects making the overall shopping experience enjoyable.
Related Viewpoints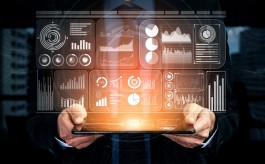 Angel Investor & Business Strategist
'Marketers need to stitch the missing link between data and business value'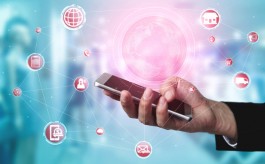 CEO, Ace Turtle
How omnichannel empowers brands in troubled times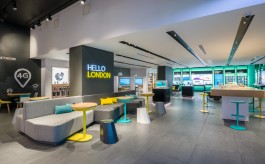 Founder and Creative Director, Quinine
How value engineering can preserve value, while reducing cost in retail