'Right ecosystem in India for digital display industry'
By N Jayalakshmi | September 08, 2023
Atul Jasra, Country Head, TPV Technology India Pvt Ltd, a subsidiary of the TPV Group,which exclusively markets and sells Philips Professional Displays (PPDS) in India, shares with Retail4growth, his observations on the digital signage market in India, the challenges and opportunities in this space, and more.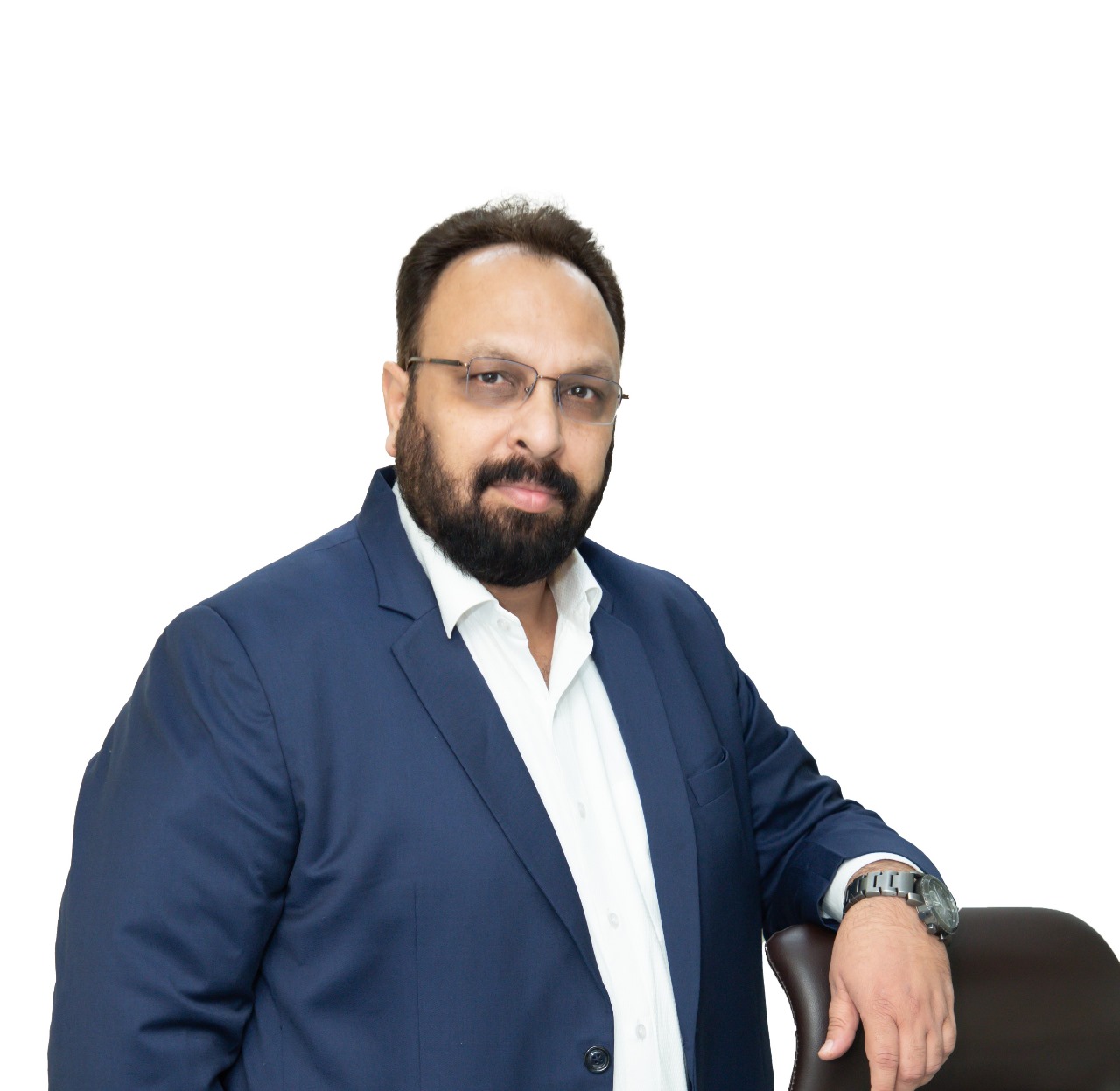 Given the plethora of options and technologies available today in the area of dynamic digital displays, it can get overwhelming for brands looking to invest in the right digital signage/display solution for their communications and promotions. This was one of the reasons behind the newly launched state-of-the-art, fully interconnected 'PPDS Studio' in Gurugram, the first ever in Asia. The studio was unveiled by TPV Technology India Pvt Ltd, a subsidiary of the TPV Group, which exclusively markets and sells Philips Professional Displays (PPDS) in India.
As Atul Jasra, Country Head - TPV Technology India Pvt Ltd, says, speaking about the launch of the studio, "Today technology is changing very fast and a brand marketer or CTO may not be aware of the range of options available. So we felt there was the need for a space that would showcase all the available digital display technologies under one roof. For example, a customer might be looking for a video wall, but when he sees an active LED on display, he might choose that over the video walls due to the sheer clarity offered. So a studio of this kind will help customers choose better."
The new PPDS studio in Gurugram, like the others already opened across Europe in Amsterdam, Madrid, Paris, Stockholm, Munich, Milan, etc., aims to provide customers and partners with access to the PPDS suite of products and solutions, and the opportunity for better-informed decisions.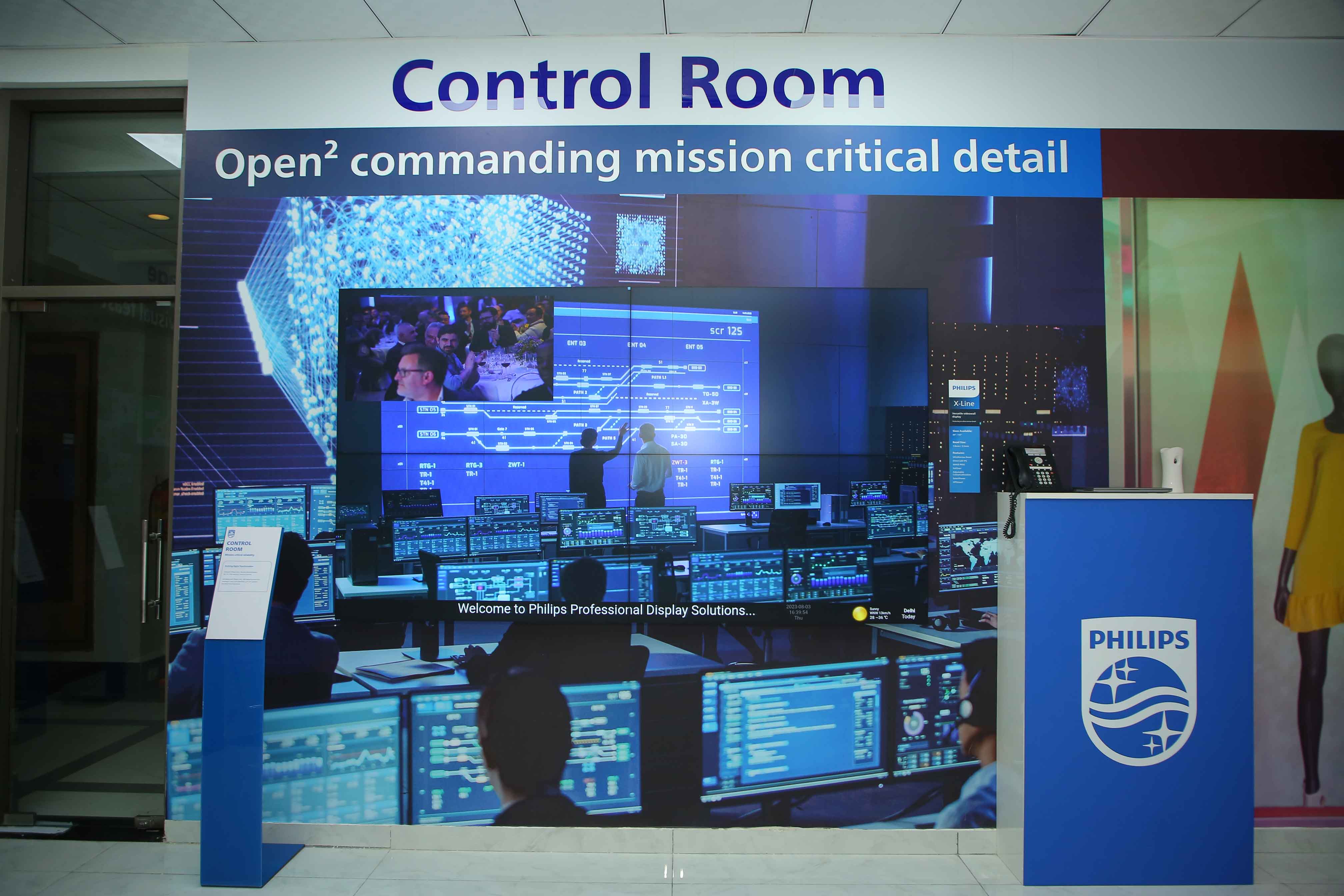 Industry growth drivers
Speaking about specific growth drivers for digital signage products and solutions in India, Atul says,
"The main growth driver for this is the ecosystem itself. For one, India is a cost effective hub for data. Secondly, India is the software development centre for the world so there is already a good software ecosystem in place that can deliver the necessary apps to run for these businesses. Added to this is the infrastructure that the government is building. So all these factors together enable growth for this industry. Research report estimates also indicate growth trends for the industry."
Also, as he observes, segments like retail are increasingly adopting dynamic and interactive displays. "For many of our big retail clients, these dynamic displays offer a lot of flexibility in terms of controlling the brand messaging. Also, we have observed that customers who walk into the stores notice dynamic displays much more than they do static displays. The attention seeking capability of a dynamic display is much higher."
Challenges in adoption
But despite the obvious advantages, it can still be challenging to convince brands to invest in the right digital display solutions. Atul agrees, "Yes, it is always a challenge because shortlisting a product is just one part. There is also the cost factor that they have to consider. Besides, choosing a technology is not easy, after all there is so much available and there is the problem of plenty in the market."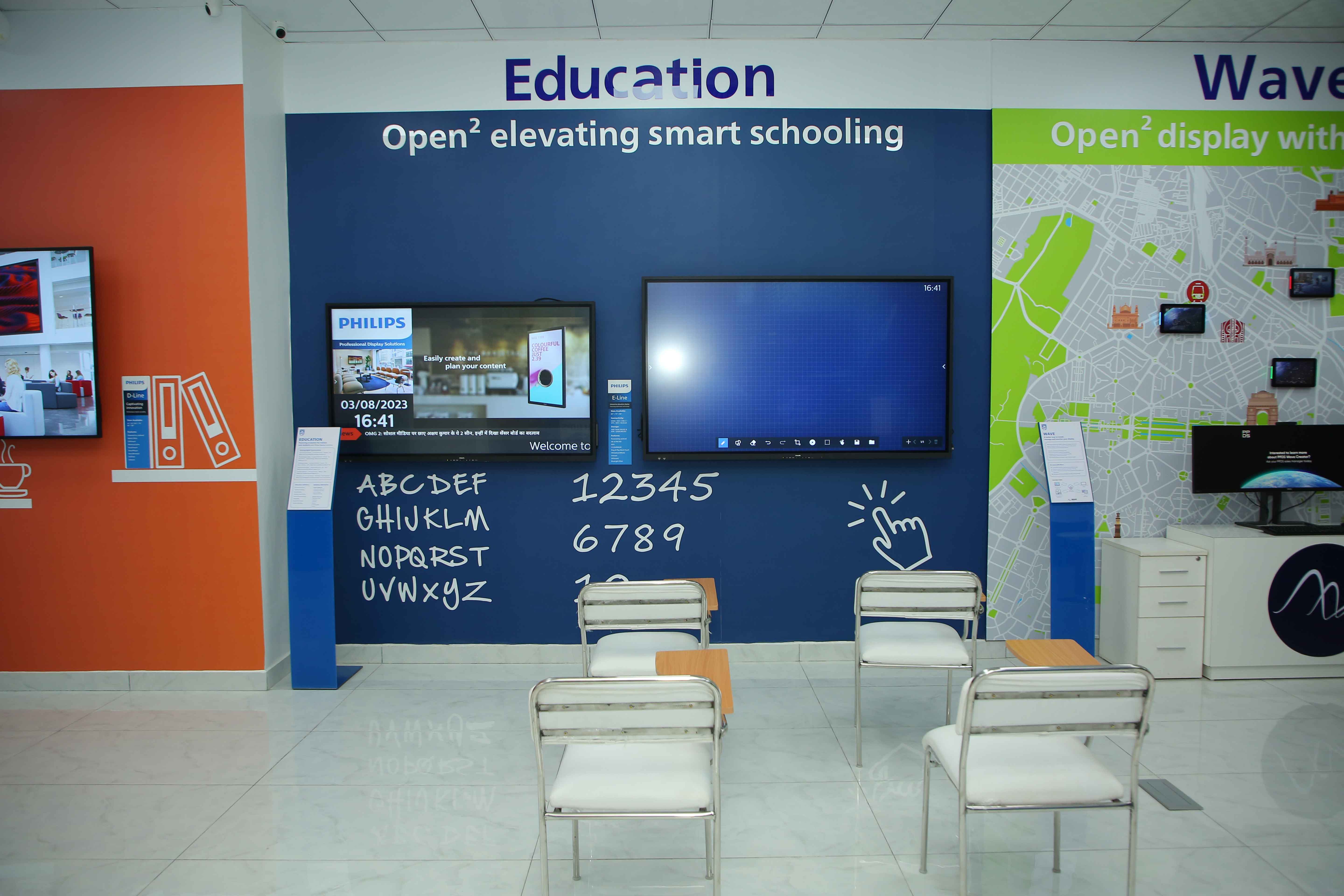 A checklist to pick the right display solution
So is there a check-list that a brand or a retailer can go with while looking for a good digital/dynamic signage product?
According to Atul, the checklist has mainly to do with defining the brand/business requirements first, and then making sure the display solution matches the requirements. Broadly, he lists out the following factors as checklist.
Environment: It is very important to define the environment where the screen is to displayed, which will also define the kind of screen needed. A screen brightness can range from 300 and 350 nits to 750 and more. For example, if a display is to be put up in a mall, then one needs a much brighter screen with higher nits to do justice to the purpose for which it is intended.
Hardware: Once the use case is defined, then the right hardware that suits the requirements can be chosen. For example, in some cases an LED is better than LCD and in the case of LCD itself, the right panel need to be selected. Atul adds in this context, "This is one of the reasons we have tried to simulate the actual environment at the new PPDS studio, to give customers an idea of how it will actually look in their business ambience and thus help them make the right decision for their use cases.
Software: The other important factor is the software, since it also determines how fast the display can be refreshed. So refresh speed and the kind of content needed have to be defined and accordingly, the right kind of software can be chosen.
Energy efficiency: Environmental-sustainability and energy efficiency is also another important factor today for many businesses and there are options available today. Here Atul cites the example of the 'zero power' Philips Tableaux advanced colour ePaper (ACeP) signage display, positioned as an industry-first energy saving solution for businesses across sectors looking to digitise their paper-based signage.

Finally, addressing the question of catering to price-sensitive markets, Atul says, "There is a wide range of products available today to suit any space and budget. The display range starts from 16x7, 400 nits screen and goes up to 24x7, 500-600 nits screens and more." He signs off assuring of some exciting new product launch announcements from the company in the pipeline for the India market this year.
Related Viewpoints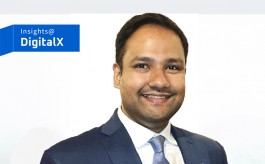 Founder & CEO , LOCAD
"Advertisers today recognize that embracing tech-driven solutions is essential"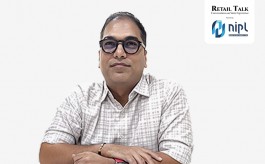 Principal Designer, Shravan Design
"Creativity is about working around limitations"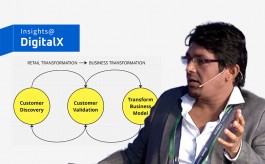 CEO, Digital Tranzform Pvt. Ltd.
"Technology is a medium like clay that can be crafted & shaped into profitable solutions"