Shrinking expenses might help till the recovery curve upticks: Directors of Mirage Marbles
By Mohit Manghani | August 03, 2020
In a special interaction with retail4Growth, Abhishek Jain, Managing Director and Animesh Jain, Director- Mirage Marble shares key insights on how businesses look to bounce back from the virus, ways to redefine level of customer trust and more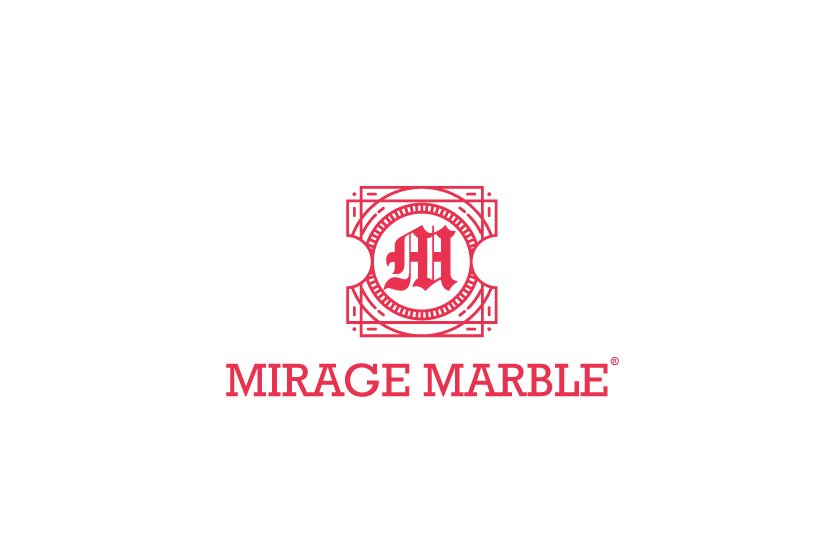 1) Despite the easing of coronavirus lockdown measures in the country, shoppers are seemingly reluctant to rush back to stores. In this scenario, how do you plan to stay relevant?
Witnessing these unprecedented times, we are all aware of how the Covid-19 pandemic has impacted as well as affected our lives and livelihood for many. Yet, amidst these difficult times there are many people who are in the middle of constructing or renovating their dream spaces. Hence, we are looking forward to providing them with a safe way to choose what they require for their marble needs.
2) How do you plan to redefine the level of trust & bring a sense of calm through store experience?
All the necessary preventive measures are being taken care of at our showroom, which includes sanitising the entire premise at least 4 times a day, and even the slabs in the display. We maintain a distance of 1.5 mtrs minimum while interacting with the clients as well as our own staff who are always equipped with the preventive kits.
ALSO READ: 'Trust is built through the brand communication': Priti A Sureka, Director, Emami Limited
3) Do you think inventory control and handling of merchandise can change the way retail is experienced?
In order to cater to all our clients comfortably during these difficult times, we are providing them with digital/online selection of stones, and on the basis of final approvals, we are providing thoroughly sanitized samples. We have a systematic computerized way of handling our inventory, be it our Local Indian marble or the high-end exclusive imported pieces. We handle our orders in a way that the buyer can have a carefree experience after placing the order, as we take care of the rest of the process through our various channels of selection, loading, transportation and unloading the material at site.
4) Any innovations that you look to introduce for low-touch services in your store?
Keeping safety as our top priority, we have strictly provided guidelines to our staff to refrain from using public transports and avoid direct interaction except for their own immediate family. Also, we advise our clients not to touch the surfaces of our products as prevention is always better than cure. We have sanitiser stands placed all over our showroom so as to avoid infection in the best possible way.
5) Looking at the current situation, what do you think will the recovery curve look like and how can retailers reinvent the wheel to stay ahead?
This is the situation where we all have to cooperate and stand together in this fight against this lethal virus and every businessman has to stay patient in order to sustain this economic setback, but at the same time have to be supportive to our staff. Shrinking our expenses might help till the recovery graph starts standing tall. We are positive, by the end of this financial year, the recovery rate will gain its pace in rising.
Related Viewpoints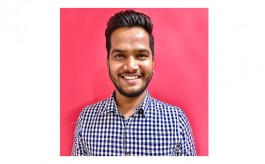 Head- Projects at Universal Sportsbiz Pvt Ltd
"Virtual trial rooms, digital screen and self-checkout kiosks can see change in spends" : Dharmendra Sharma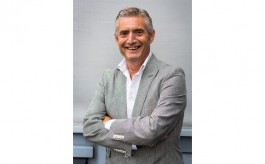 MaRC- Global Development Director for Shop
At a time fraught with uncertainties, where is the global retail industry headed?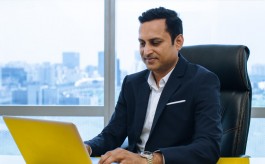 Managing Director, Tupperware India
'The spend in technology will increase' : Deepak Chhabra, Managing Director, Tupperware India