'Sustainable communication is about a well-designed concept with intelligent choice of printing materials & process'
By Mohit Manghani | March 09, 2020
In an interaction with Retail4Growth, Haresh Mehta, Founder and Director of Jayna Packaging, talks about his own journey, about balancing sustainability with business implications, the future of this industry and more.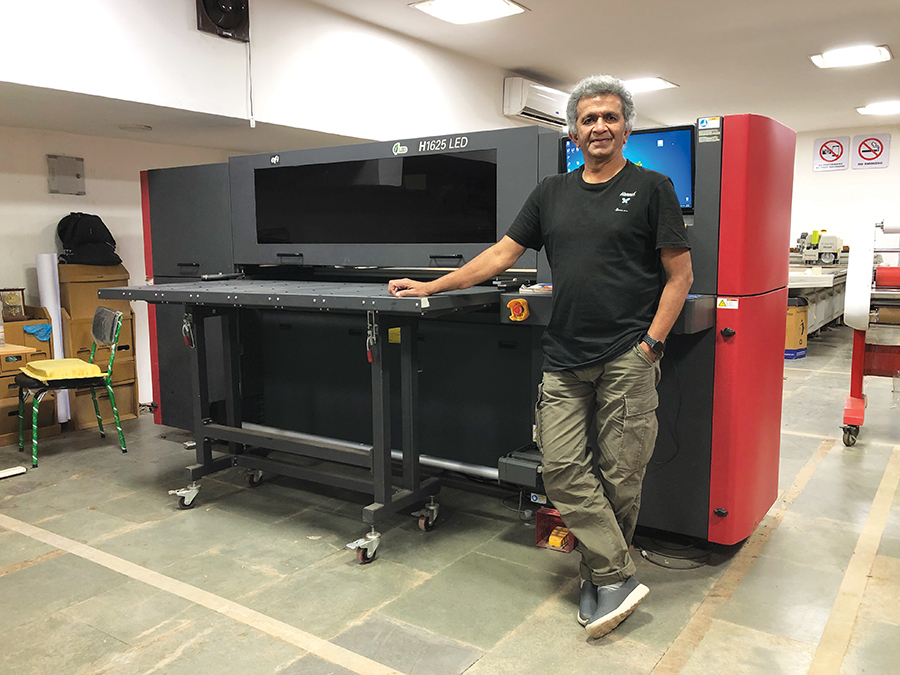 Speaking of green solutions, you have been one of the forerunners in adopting sustainable alternative solutions through the use of corrugated materials, etc. Now in the context of printing, how do you think the focus on sustainability can enter the whole ecosystem and therefore make a meaningful difference? Who should take the lead here?
For the signage industry, the focus has to be on maximizing visual impact and minimizing environmental impact. But to balance both at the same time is a complex goal. Sustainable communication is all about a well-designed concept with an intelligent choice of printing materials and printing process. We have been in green since the beginning. Sustainability in India has many definitions as every other technology provider says we offer a sustainable solution and it is very important to differentiate. In India with accumulated efforts of government, printers and of course corporate brands, we can achieve the goals of sustainability for our industry and I am sure we will be on the forefront to drive this change.
Balancing sustainability or eco-awareness and the business implications is a challenge isn't it? How does one work around this?
Yes, it is challenging but patiently & persistently we keep creating awareness about sustainability. There is acceptance, but it is on a slow track.
Coming back to your own business, what has kept you going in this industry?
Passion & Innovation
Looking back what do you think were the milestones or turning points for you in the business?
It has been happening gradually over a period of time. Understanding corrugated material, its advantages and its properties, and thinking about it as something more than a packaging application led me to the level we are at now.
What do you think are the biggest challenges for the POP industry today? What do you think this industry needs to do to go to the next level?
In the context of using materials like corrugated board, the biggest challenge is still changing the perception of buyers and convincing them that it is strong and durable. With new printing technologies available, the material can be equally good aesthetically too, compared to other media and offer several other advantages at a much lower cost.
Read the full interview in the February 2020 edition of Point-of-Purchase Magazine.
Related Viewpoints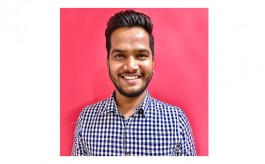 Head- Projects at Universal Sportsbiz Pvt Ltd
"Virtual trial rooms, digital screen and self-checkout kiosks can see change in spends" : Dharmendra Sharma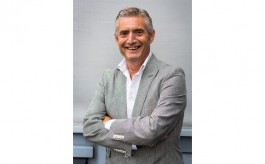 MaRC- Global Development Director for Shop
At a time fraught with uncertainties, where is the global retail industry headed?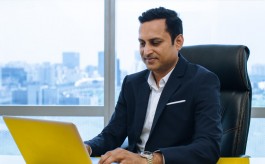 Managing Director, Tupperware India
'The spend in technology will increase' : Deepak Chhabra, Managing Director, Tupperware India