'We aim for a collaborative & transparent relationship with our store solution providers'
By N Jayalakshmi | November 03, 2023
Siddhant Aggarwal, Director of Operations at fashion brand KAZO, shares with Retail4Growth, the brand's approach to retail presence and in-store dynamics in this exclusive interaction as part of 'Retail Talk' series presented in association with Naman In-Store.
Kazo has 65+ EBOS and 120+ shop-in-shop nationwide, right? How has the brick and mortar retail presence helped the brand reiterate its positioning among its TG?
Yes, our extensive brick-and-mortar retail presence with 65+ Exclusive Brand Outlets (EBOs) and 120+ shop-in-shops across the nation has been instrumental in reinforcing our brand's identity within our target audience. It has provided us with a tangible platform to directly connect with our customers, offering them a hands-on experience with our clothing and accessories collections. This physical presence not only strengthens brand loyalty but also fosters trust and a deeper emotional connection with our target audience. Our recently opened store in New Delhi's Connaught Place, with its minimalist design concept, is a prime example of our commitment to enhancing the in-store shopping experience, setting a new standard for Kazo's retail presence.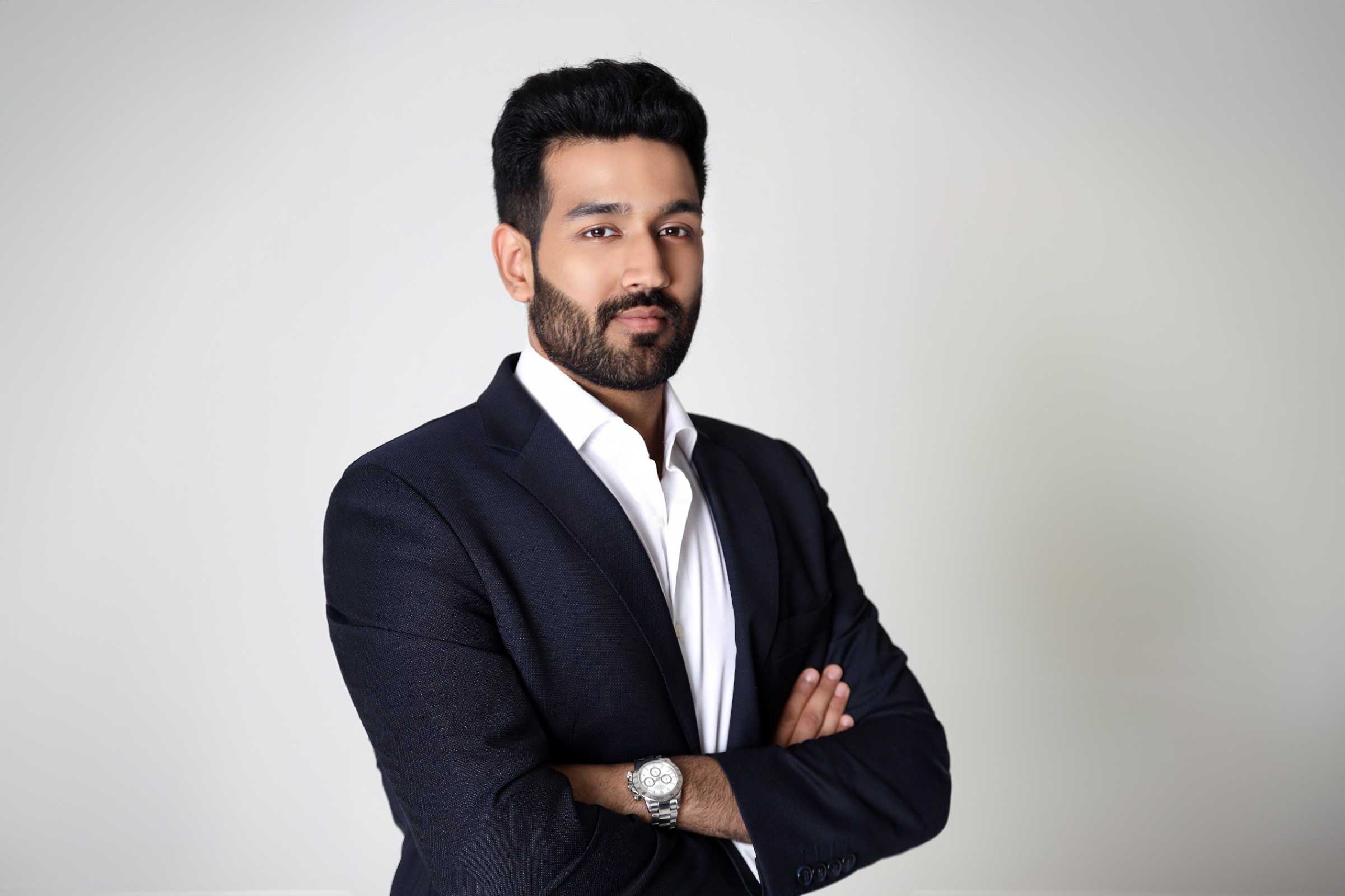 What specific factors in the store space contribute to the overall experience, like the overall design, store elements like lighting, fixtures etc? Could you elaborate on that?
In our stores, several factors contribute to the overall shopping experience. The foremost is our design concept, which centers on minimalistic colors, fostering an ambience of sophistication and simplicity to enhance the shopping experience for our customers.
We have integrated circular store fixtures, which align with our commitment to sustainability. These fixtures feature movable infrastructure that minimizes resource consumption, furthering our dedication to environmental responsibility.
In our ongoing pursuit of enhancing the shopping experience, KAZO diligently creates a visually appealing and environmentally conscious space, assuring an unforgettable and satisfying shopping journey for our customers.
What role do you think your retail partners such as store designers, and suppliers of solutions like fixtures and lighting, play in the overall store success? Any process you have in place for evaluating them?
Our store designers, managers, and visual merchandisers bring our brand vision to life through innovative designs and quality fixtures, contributing significantly to the overall customer experience.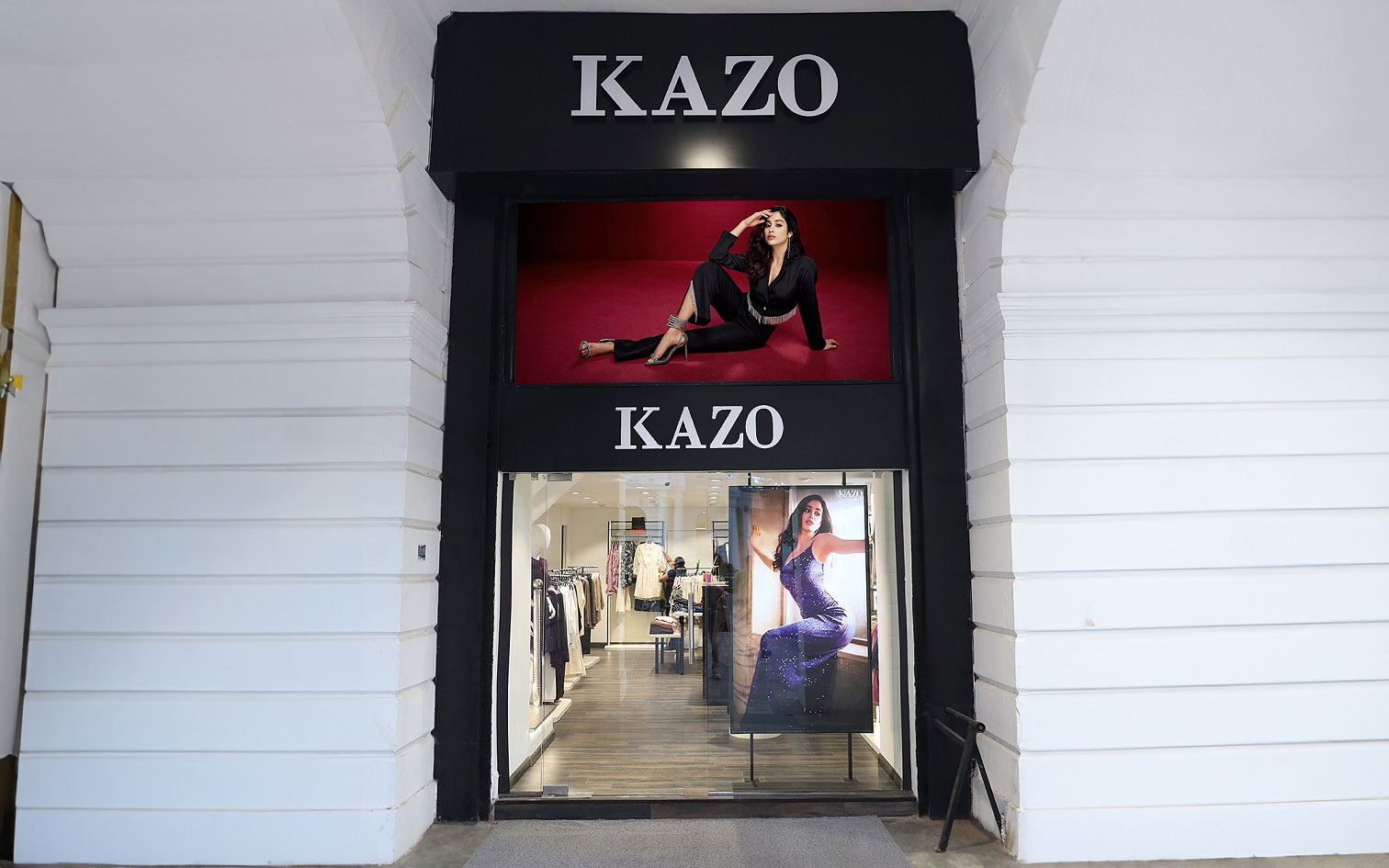 To ensure the overall store's success, we have a rigorous evaluation process in place. We assess them based on criteria such as design proficiency, sustainability considerations, and cost efficiency.
As we approach upcoming celebrations such as the festive season, Halloween, and Christmas, our visual merchandisers bring out an enchanting in-store experience for customers through captivating facade and interior displays.
We aim to maintain a collaborative and transparent relationship, fostering a synergy that's conducive to our brand's growth and the creation of exceptional in-store experiences.
With technology playing a greater role in front-end offline retail, do you also plan to invest in technology to enhance the store experience? What would be some of the key areas where you will be using front-end technologies?
Yes, indeed. We are committed to elevating the in-store experience through strategic technology investments. Our primary focus areas revolve around the implementation of QR code scanners for immediate customer feedback, the development of engaging mobile applications to enhance customer interaction, and investment in AI for the integration of personalized product recommendations, promotions, and discounts in real-time, to create a more tailored and delightful shopping experience.
Additionally, we're upgrading our payment infrastructure to offer secure and efficient contactless payment options. These technological innovations are central to our vision of delivering an exceptional, tech-enhanced retail experience for our customers.
Today when you look at brick and mortar fashion retailing where do you see maximum returns on your investments?
In our evaluation of brick-and-mortar fashion retailing, we see maximum returns on investments through customer-centric experiences and streamlined supply chain management. This involves leveraging technology for inventory optimization, personalized shopping experiences, and efficient in-store operations.
As a fashion brand retailer, what are your top challenges today when it comes to store rollouts and expansion?
Our primary challenges in retail expansion include ensuring consistent brand representation, selecting optimal store locations, managing operational costs, and navigating the changing dynamics of consumer preferences in an ever-evolving market.
What do you think will be the game changers for offline fashion retailing in India in the near future?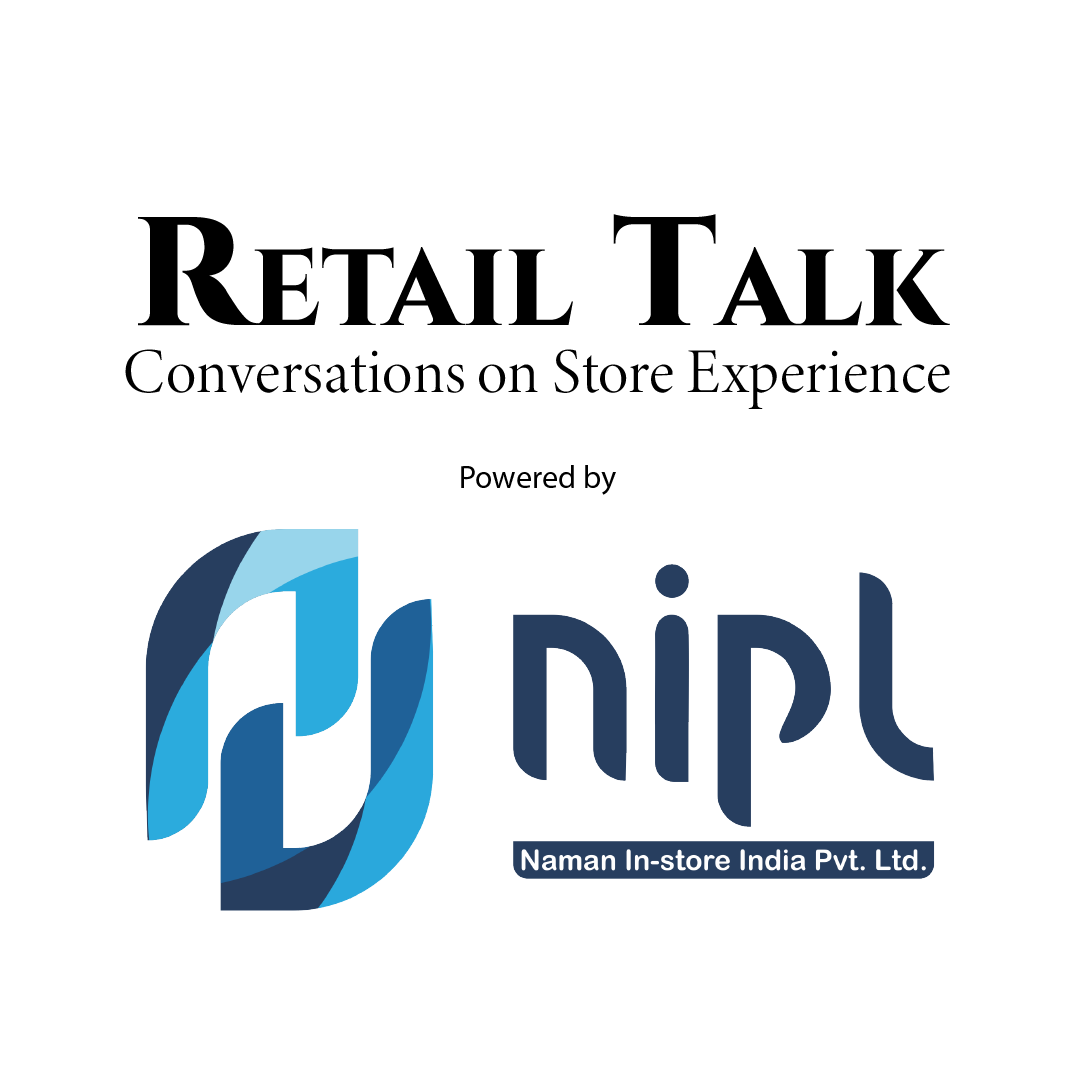 In the near future, game changers for offline fashion retailing in India will involve the adoption of innovative in-store technologies, including the integration of artificial intelligence, augmented reality, and virtual reality.
At KAZO, we are committed to enhancing the customer experience and streamlining operations. We've implemented data-driven personalization across our online platforms, seamlessly integrating loyalty programs, CRM, and exclusive offers to enhance the in-store experience and build lasting customer relationships. In addition, our sustainability initiatives align with the preferences of conscious consumers and will play pivotal roles in transforming the industry.
Related Viewpoints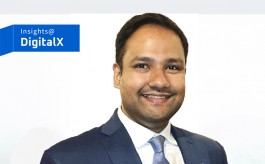 Founder & CEO , LOCAD
"Advertisers today recognize that embracing tech-driven solutions is essential"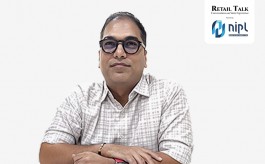 Principal Designer, Shravan Design
"Creativity is about working around limitations"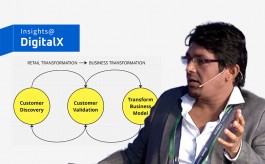 CEO, Digital Tranzform Pvt. Ltd.
"Technology is a medium like clay that can be crafted & shaped into profitable solutions"