Dash Square unveils its 2nd Ashley Furniture Homestore in Bangalore
By Chanda Kumar | Vjmedia Works | March 27, 2017
Dash Square, a leading furniture retail chain with strong presence in South India, launched the second Ashley Furniture store in Bangalore. Dash Square also plans to expand its retail presence by adding 20 stores in the coming years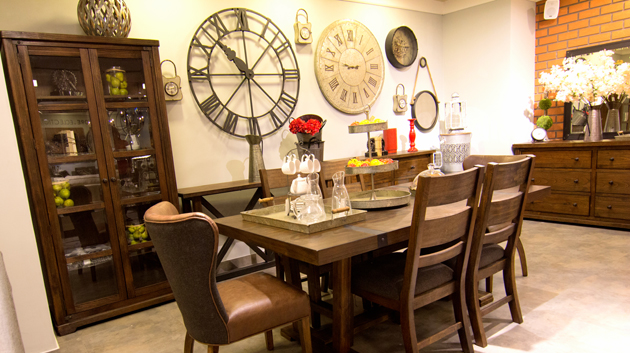 Dash Square, a leading furniture retail chain backed by Looking Good Furniture with a strong presence in South India, launched the second Ashley Furniture Homestore at Banashankari, Bangalore. US-based furniture brand Ashley is known for its iconic furniture range is now available in India through Dash Square. With 13 showrooms across Bangalore, Mysore and Chennai, Dash Square has more than 1,00,000 sq ft of retail space, plans to expand its footprint and add 20 stores i the coming years. The retailer showcases the world's leading furniture brands including - Ashley, Natuzzi, Kuka, Domicil and HTL among others.


For the first time in India, Ashley Furniture has also incorporated its VR experience at the new store, which allows shoppers design an entire room with over 3000 Ashley product through a tablet and Augmented Reality allows prospective buyers for a virtual walk through for better understanding of the dynamics furniture they pick up and the space it occupies.

Speaking at the launch, Amruth Sampige, Managing Partner at Dash Square said, "Since our inception, the international brands have been carefully chosen not just for their badges, but for heritage of quality, craftsmanship and innovation. The Ashley Furniture range is competitively priced and targets the urban dwellers."