London Bubble Co to open 200 outlets by 2020
By Retail4Growth Team | June 07, 2019
The new outlet at Charni Road, Mumbai, marks London Bubble's 50th store in the last 18 months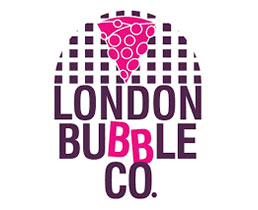 London Bubble Co, the eclectic bubble waffle franchise brand, has recently unveiled its 50th store on at Charni Road, Mumbai. After wrapping the city in a bubble waffle craze since 2017 with their first store in Juhu, London Bubble continues its growth with an expansion of 50 outlets across seven cities, in just 18 months.
With an eccentric menu and unique spin on the classics, London Bubble Co's increasing popularity only speaks of its major strides towards its rapid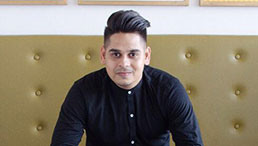 expansion plan.
Speaking on the 50th Store launch, Saurabh Rathore,Founder and CEO, London Bubble Co, "Waffles are something that have always been perceived as a premium product in India. After personally relishing in the joy of having waffles every day in London, I wanted to share the experience and make waffles a staple here too. We understand that a major chunk of India's population follows vegetarianism and therefore, have made our menu 100% vegetarian so that they can enjoy the dessert as well. In the last 18 months, we have been able to expand to 7 cities and now we are here with our 50th store at Charni Road. It is overwhelming to see the support that the brand has received, which is why our extensive expansion plan has worked for us."
The brand's goal is to open 200 outlets by the end of next. With more stores, they are able to provide their customers an amazing dessert experience at a low cost, making them the go-to brand for innovative and delicious waffles.
Similar News
According to media reports, Tablez, the retail arm of LuLu Group, will open 25 Go Sport stores in India in the next 5 years with the 2nd store coming up in Bangalore.