Meghdoot raises the bar for POP manufacturing, deepens brand connect
By VJ Media Bureau | Vjmedia Works | December 12, 2014
Meghdoot & HP will jointly host a unique POP Innovation Lab Tour at the Meghdoot plant during December 15-19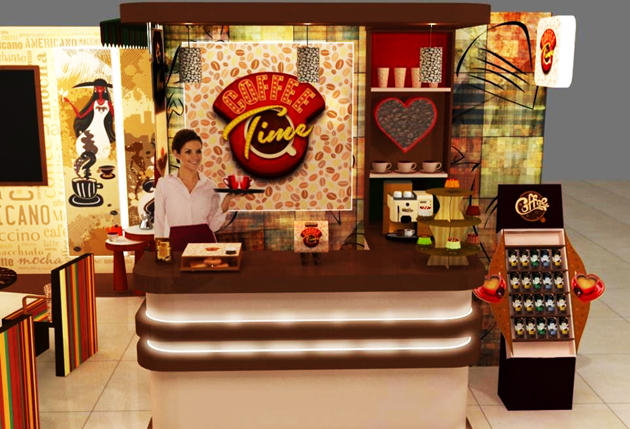 Leading signage and POP display manufacturing firm Meghdoot is taking strident steps to induce a larger number of brands to appreciate the creative use of corrugated paper board for instore branding displays. Down the years, the firm has made significant investments in advanced digital printing machines and cutters to deliver top-quality signage and POP display solutions.
Rohit Kapoor, founder of Meghdoot's digital business, told Point-of-Purchase magazine that the firm has made significant investments valued at about Rs 40 crore to build a world-class facility located on New Rohtak Road in Delhi NCR. To illustrate this, Meghdoot has invested in India's First HP Flat Bed 10000 and Latex 3000 with XP Kongsberg cutting table.
Kapoor said the overriding goal of Meghdoot is to break all the barriers and transform the industry from simple fabrication to a scientific approach in the areas of signage and POP displays. The firm addresses important pain points of brand owners, such as, colour accuracy, colour consistency, quality, cost effectiveness, new applications/ideas, and recyclability of the media.
Meghdoot has the capacity to deal with large orders but is equally adept at handling smaller orders with tight turnaround timelines. When asked about the USPs of the firm vis-Ã -vis-competition, Kapoor stated emphatically that Meghdoot has invested in state-of-the-art technologies, adheres to the highest quality standards, ensures maximum customer satisfaction, possesses deep cash reserves, and has a strong production orientation.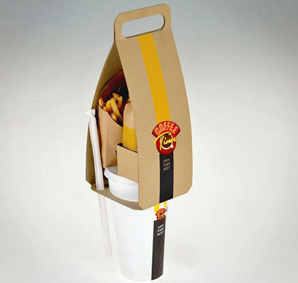 Meghdoot caters to a whole gamut of clients - from niche businesses to those that handle large volumes. He sees greater business opportunities from brands in the FMCG, automobile and cosmetics segments.
To build the brand connect, Meghdoot has tied up with HP to organise a unique'POP Innovation Lab Tour' for leading brands to gain deep knowledge about advanced corrugated POP display technology and support infrastructure. The tour will be conducted during December 15-19.
Participants will be taken on a guided tour of Meghdoot's manufacturing facility and a special Corrugated POP Gallery at the venue will showcases some of the outstanding displays manufactured at the plant. Kapoor said the objective of the show is to give brand marketers a close-up view of advanced corrugated POP display technology and support infrastructure.