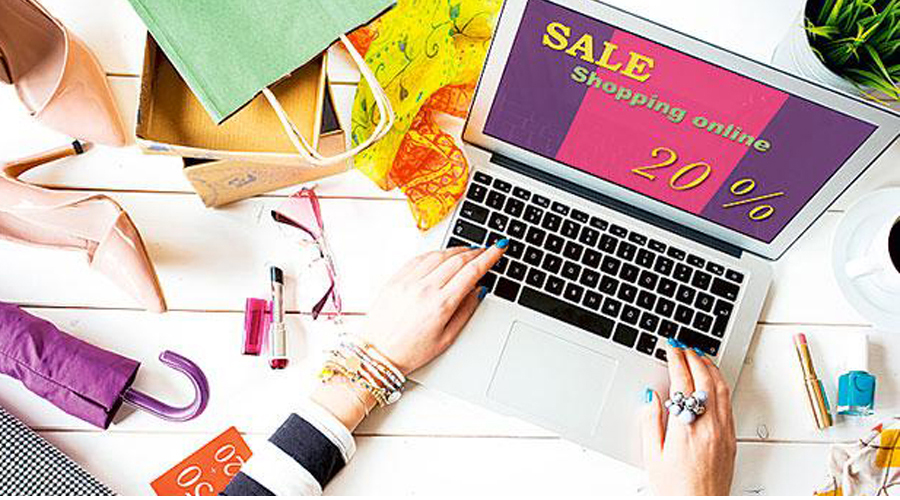 This Diwali, Amazon is planning to provide Indian shoppers the same experience customers have while shopping online in the US.
The online retailer said that it would host its Great Indian Festival sale on September 20-24. The firm would open the sale for its Prime members on September 20, and for the rest the next day.
Rival Flipkart is hosting its BigBillionDays sale from September 20-25 and is expecting a two to threefold jump in sales during the five-day sale compared to last year. The Indian firm said it would look to serve customers with big discounts, apart from offering them easy buying options such as EMI on credit and debit cards, exchange offers and buy-now-pay-later.
Flipkart, which is celebrating its tenth anniversary, will offer selections in 80 categories through several exclusive partnerships with leading brands.
"We have 160 million products, while the next largest competitor has maybe one-fifth of these," said Manish Tiwary, vice-president, category management, Amazon India.
Amazon Fashion is bringing in the product search experience available in the US, including models offering a 360-degree view of apparel. It has two million fashion products and has launched over 200 brands in the last 18 months.
"Our fashion studio Blink will help us create interactive product shots. It is part of our strategy to reinforce the fact that we have a leadership position in India," said Arun Sirdeshmukh, head of Amazon Fashion India.
Amazon India on Wednesday launched its largest standalone fashion imaging studio Blink in Gurugram. This is Amazon's third studio after New York and London.
Amazon Fashion is also expanding its private labels Symbol and Mix. The company has added new lines to the collections. "We are adding footwear to the Symbol label this Diwali," added Sirdeshmukh.
Amazon is planning to start a major offline campaign in the run-up to its sale. Company insiders said it was planning a slew of events throughout the country to ensure more people logged into the portal during the sales.
"It is not just going to be drab television advertisements. We are planning offline campaigns. This will continue during most of the festive season," said a company executive.
During the last festive sales Amazon sold over 15 million units and Flipkart 15.5 million units.
Double delight
* Amazon will host its Great Indian Festival sale on Sept 20-24
* Sale will open to Prime members on Sept 20, and for the rest the next day
* Flipkart is hosting its BigBillionDays sale from Sept 20-25
* Amazon has 2 mn fashion products and has launched over 200 brands in the last 18 months
*
Amazon India
launched its largest standalone fashion imaging studio Blink in Gurugram on Sept 13
* During the last festive sales Amazon sold over 15 mn units and
Flipkart
15.5 mn units