D'ART bags the A' Design Award' for Interior space and Exhibition Design
By Mohit Manghani | May 06, 2020
The retail agency won the prestigious award for creating a unified design identity for helmet brand Studds. The CoCo store format also has a 'Helmet Sanitization Machine' that leaves equipment with fresh fragrance and sweat-free
It was a moment of joy for the design team of D'ART after the retail agency won Silver A' design award for 'Interior Space and Exhibition Design Category' at A' Design Award' and competition. The retail agency won the prestigious award for creating a unified design identity for helmet brand Studds.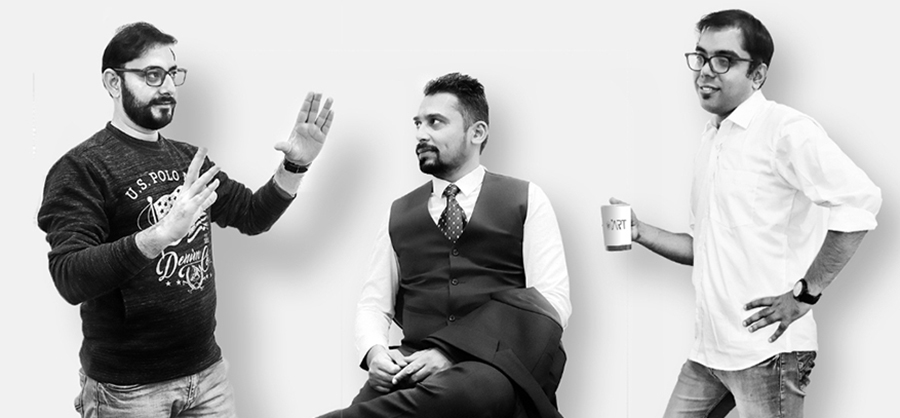 D'ART, Faridabad based design studio, is a story of three very simple friends with strong beliefs and aspirations. Led by Sameer Khosla, Syed Shahnawaz Zaidi, & Deepak Kumar has achieved numerous milestones in a very short span of time. Speaking about the latest achievement, Syed Shahnawaz Zaidi – Marketing & Retail Strategy Director says, "We are truly humbled and honored on receiving A' Design Award which is world's largest, most prestigious, and influential design accolade. After god & family blessings, we thank our clients and people who work for D'ART because of whom we have reached here in a short journey of 4 years. As a retail design agency, you always cherish to win such a global award."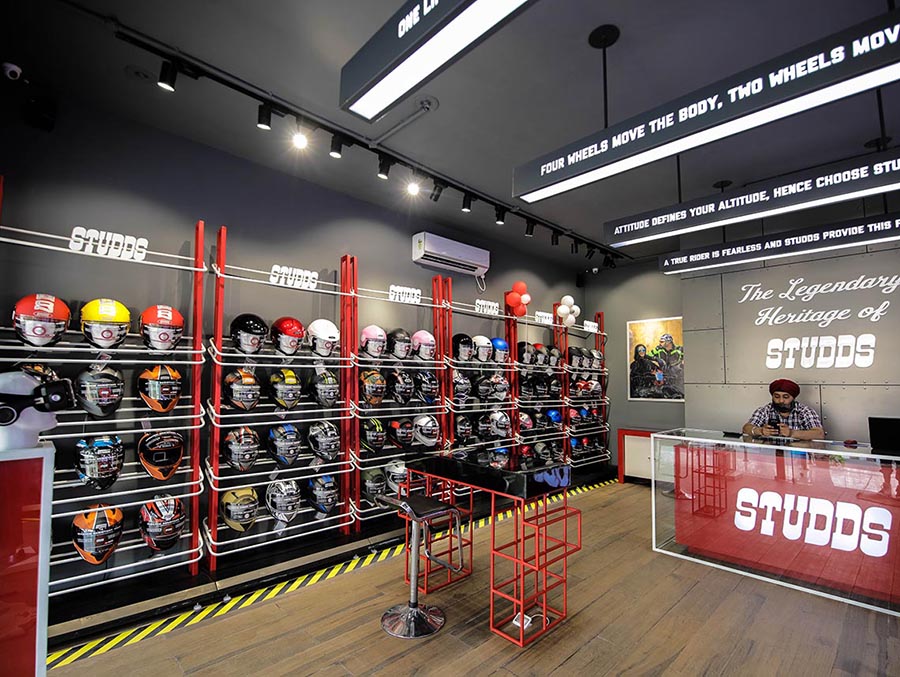 Sharing details about Studds project that won them Interior Space and Exhibition Design category award, Sameer Khosla – Creative Director, D'ART shares, "At D'ART we always believe the design is a vision of the believers. We designed STUDDS to capture masses and classes under one roof. This store offers a complete phgygital connect right from VR for immersive product experience, touch displays to maximize SKU's and minimize inventory cost, legendary and geometric design to ensure maximum eyeballs are captured to increase the probability of sales."
Given the Covid19 situation, STUDDS has a 'Helmet Sanitization Machine' as part of the creative director's efforts to maintain high standards of hygiene and sanitization in every piece that he creates. "We found that people in India come to helmet stores by wearing a sweaty helmet due to climate, which may cause infection. Therefore we came up with the idea of 'Helmet Sanitization Machine'. By the time you shop from STUDDS new stores, you can keep your used helmet on the sanitization machine to ensure hygiene with a nice fragrance. Also, the fresh pieces after every trail get sanitized to keep the customer safe from COVID19 or any contagious infection", explains Deepak Kumar, Operations Director, D'ART.