DIESEL's new store in Hyderabad makes a new brand statement
By Retail4Growth Bureau | December 05, 2022
Positioned as India's first RED & WHITE store, the new outlet aims to redefine the brand identity, while paying homage to Diesel's DNA and tradition using the brand colours and latest interior concepts.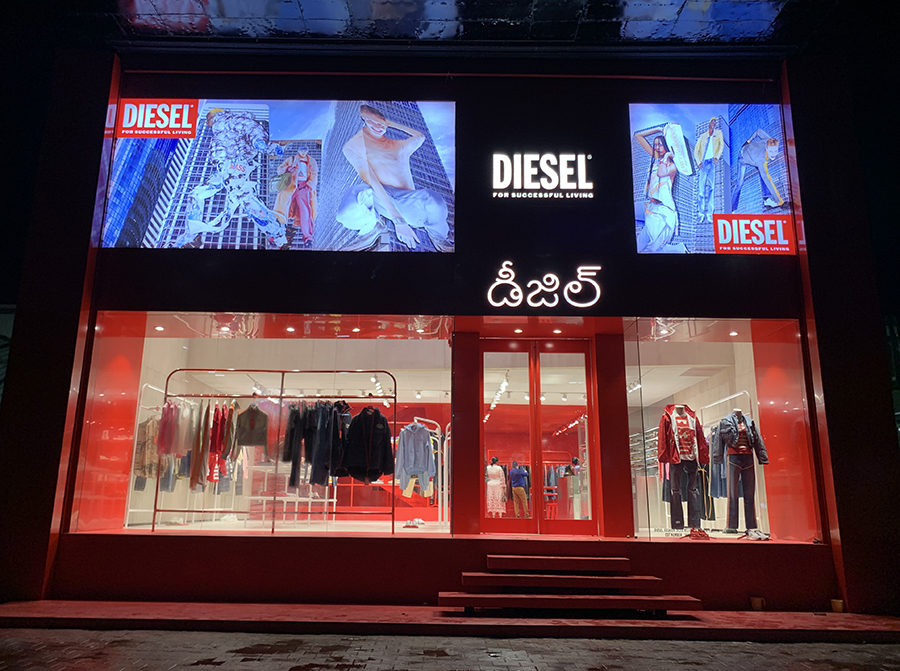 Global lifestyle brand DIESEL has unveiled what it calls 'India's first RED & WHITE store, a redefined outpost' in Hyderabad. Located in the upmarket Banjara Hills area of Hyderabad, the two-floor frontier spreads across 4193 sq ft. and represents the brand under the creative direction of Glenn Martens, informs the company.
"The re-conceived design incorporates the latest interior concept that pays homage to DIESEL's DNA and tradition, with the brand colour RED & WHITE as a key element," says the company statement.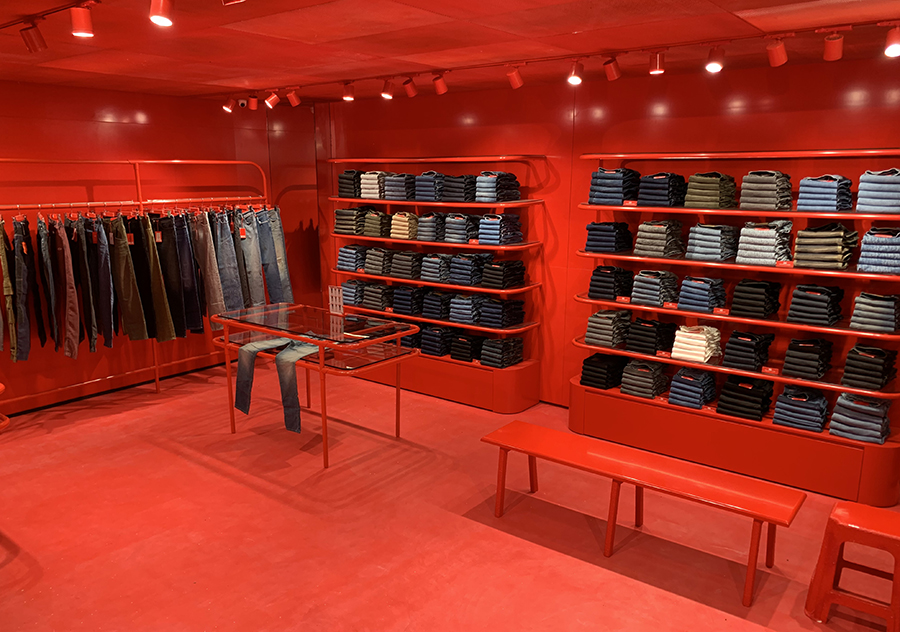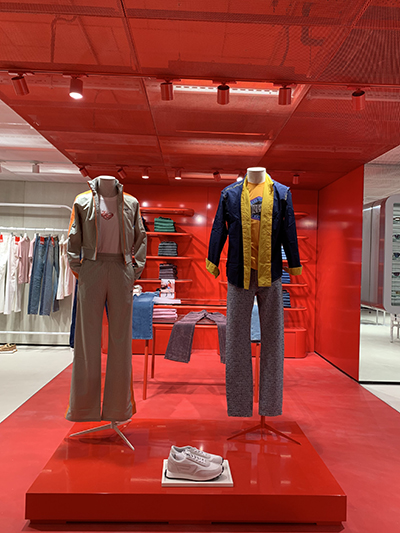 Elements of renewal, disruption and transformation are layered into the architecture; interiors are clean, and they invoke a feeling of being in a stripped-out shell. "The rawness of this immersion engages the customer's senses on a fundamental level and showcases DIESEL's products in a modern way. Customers get enveloped in DIESEL's 'For Successful Living' ethos as they enter the store. The huge digital façade at the entrance and store interiors is an immediate impression of boundary-pushing retail, blending a unique atmospheric experience with the physical act of shopping," adds the statement.
With the launch of this new concept store in Hyderabad, the brand has also taken the opportunity to launch DIESEL SPORT as a part of the Autumn Winter 2022 collection, the first official athleisure collection that embodies a balance of fitness and leisure. The store displays a collection of compression shorts, sports bras, bodysuits, sweats, hoodies, tees and more. The vibe has a "Retro Sport" influence and it takes inspiration from archival iconic DIESEL codes, such as colour-blocking in a bold primary palette, proportion plays, logo taping, and an overall impression that recalls the bold aesthetics of the 1990s and early 2000s.
The store is located at M. B. Towers, Road No. 2, Banjara Hills, Hyderabad, Telangana 500034