Mad Over Donuts revamps its position in the treat segment
By Retail4Growth Team | Retail4Growth Team | September 18, 2020
Through omnichannel approach, new digital strategy and expansion plans pan India, the donut giant looks to redefines its relationship with customers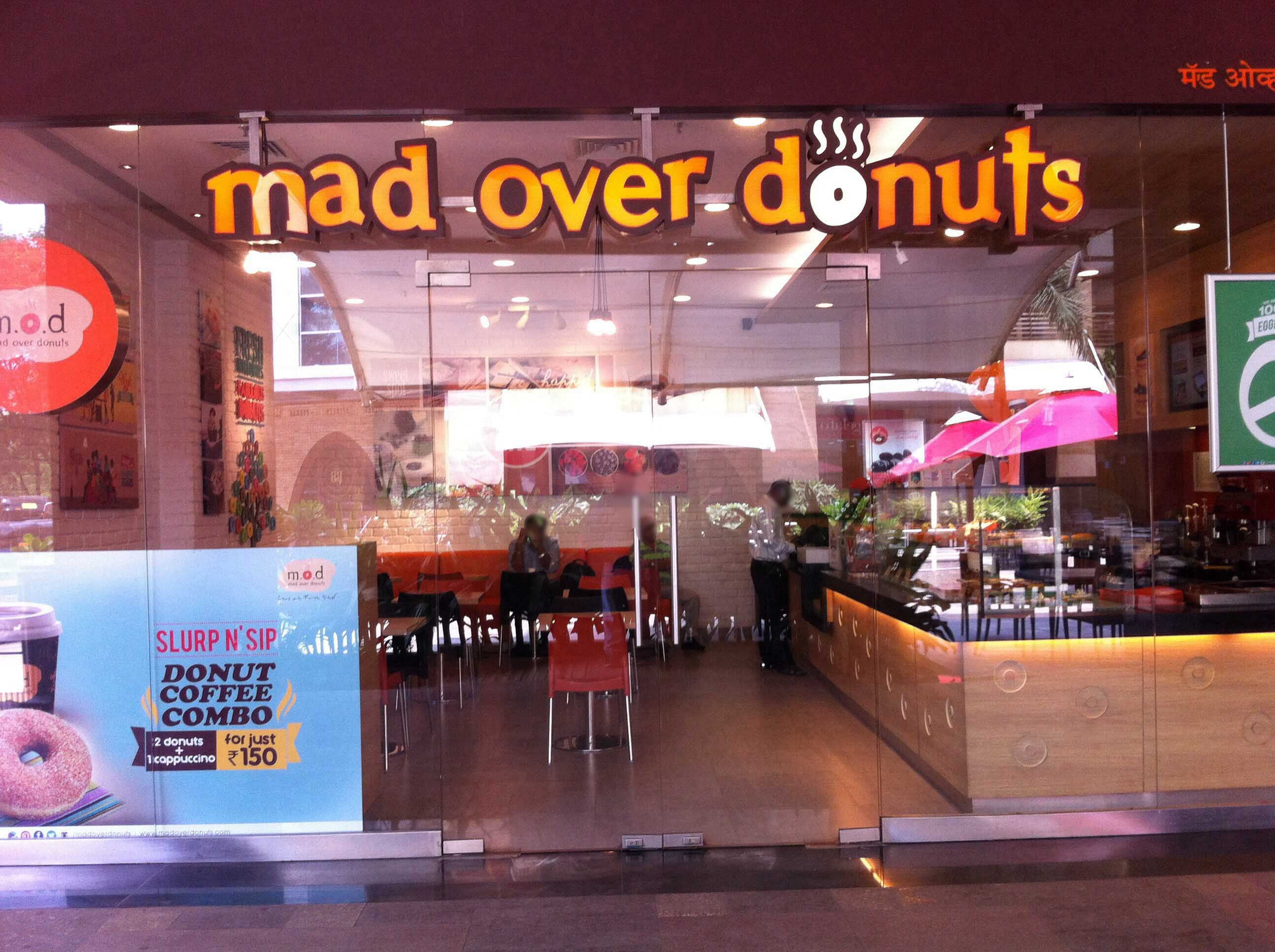 The doughnut giant, Mad Over Donuts repositions itself in the treat segment, redefining relationship with customers through its new digital strategy, omni-channel approach and expansion plans all over India.
The food chain is indulged in collaborations with food delivery companies like Amazon and Dunzo for the last few months. It has join hands with Cafe Coffee Day and Rebel foods for future expansion plans pan India. It has also added 12 new cloud Kitchen spaces in Bengaluru, as a part of the expansion plan.
ALSO READ: Jubilant FoodWorks plans to expand Dunkin' Donuts' small-sized outlets
Mad Over Donuts' new caption 'Bite into Happiness' along with its new logo, innovative digital strategy and rigorous expansion plans aims to offer happiness that's affordable and accessible.
Tarak Bhattacharya, CEO, Mad Over Donuts, stated, "We are rebranding Mad Over Donuts' to showcase what we always stood for; fun, friendship and no-occasion celebration. Our new look – be it outlets, and introducing a new exciting menu and packaging options is all about becoming synonymous with enjoyment and celebration even for the smallest of reasons. We want to spread joy and happiness and become the go-to-name in the treat segment."
The company is adhering to the stringent post-covid measures imposed by the government, for takeaways. It has also introduced contactless menus and payment mechanisms in all its stores to ensure effortless and safe consumer interaction. It has partnered with DotPe to enhance their QR code-based ordering system that has readily been accepted by customers.