Mufti to add 50-70 stores every year
By Satarupa Chakraborty | April 19, 2019
The casual menswear will expand in addition to their 290 EBOs, 600 SISs and 400 MBO presence and is also planning a retail design ID revamp.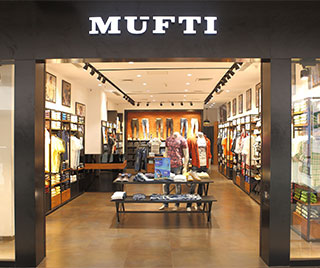 Casual menswear brand Mufti will keep on adding 50-70 stores every year in the next 2-3 years, in addition to their 290 EBOs, 600 SISs and 400 MBO presence. Mufti is also in talks with a renowned design agency to revamp their retail design ID with an objective to bring a international essence to the brand ideology.
In an exclusive chat with Retail4growth, Vipul Mathur, COO, Mufti Credo Brand Marketing Pvt Ltd, shared, "Our overall expansion strategy will focus on EBO scaling for the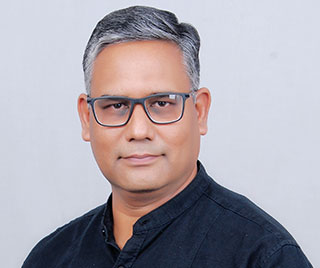 simple fact that we want the brand ideology to come out strong and that's possible only through independent stores. However, we have different store size and design strategy depending upon three kinds of markets – large metros, mid market/state capitals and smaller but maturing markets. We will execute our new retail design ID in the start of Autum-Winter season, following which we will closely watch customer preferences, based on which we will finetune the ID."
Read the full interview in the May 2019 edition of VM&RD .
Similar News
The denim brand is aiming at INR 1000 crore turnover, besides beefing up its footwear collection.
Apparel brand Mufti brings Vipul Mathur as CEO on board. Vipul has 20 years of experience in retail, brand management and merchandising in retail entities like ABFRL, Madura and Skult.
Kewal Kiran Clothing Ltd plans to open 46 news stores this fiscal combining its 5 brands and taking the total store count to 336.
Focusing on both metro mall locations and tier III markets, Shree Lifestyle will add 100 more stores, in addition to their already existing 65 stores.