Svarn Infratel starts GC Services, develops metal fixture facility
By Satarupa Chakraborty | May 07, 2019
Svarn adds bending and laser machines to their metal fixture plant along with starting GC services to their retail clients pan India.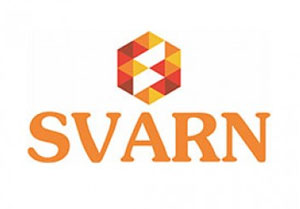 NCR-based retail fixture manufacturing company Svarn Infratel has recently started GC (General Contractor) services, in addition to the development of their metal fixture infrastructure. The firm has added two new age machines to their plant – Automatic panel bender and Amanda's laser machine.
Informing about their latest developments, Avdash Mishra, Head-Retail, Svarn Infratel, shared further with Retail4growth, "We have acquired our pan-India GC vendor base and started GC services from last month onwards. To develop our metal fixture facility, we have also added one more laser machine and one automatic bending machine to operate and handle bulk production. We have also acquired additional space to our facility, which will soon be used for storage and assembling of retail fixtures."
Svarn registered 100% growth in business during the last fiscal.
Similar News
Svarn launches its brand Amos for utility and home ware products
Jewelry is believed to be the largest contributor.
The company is targeting 30% exports as against their current 15% exports of their total produce.
With a plan to double up its overall facility space, Bangalore-based fixture manufacturing company Kalatmak plans to expand its metal fixture facility drastically