Bebe launches its 1st lifestyle concept store in Ahmedabad
By Mohit Manghani | August 20, 2019
Spread across 1350 sqft, the store VM is designed by Imran Sarwaiya, Head Visual Merchandiser, Bebe India.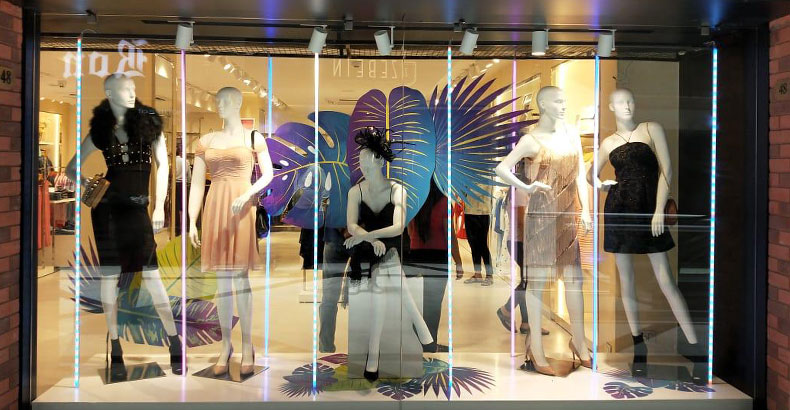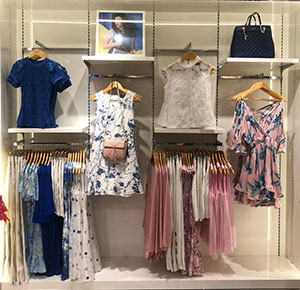 Bebe, the Los Angeles-based apparel and accessories brand, launched its first lifestyle concept store at Iscon Emporio mall in Ahmedabad. Spread across 1350 sq. ft. the window theme of the store is Dark Romance.
Talking more about the concept store, Imran Sarwaiya, Head Visual Merchandiser, Bebe India shared, "The goal was to make an impact, through visually strong windows displays and design, that can leave a powerful brand impression in customer's mind. Through our design, we wanted to engage customers even before they enter the store. From storefront displays to signage and overall floor plan, effective visual merchandising has been deployed cohesively to reflect the brand, to optimize the store space and increase sales."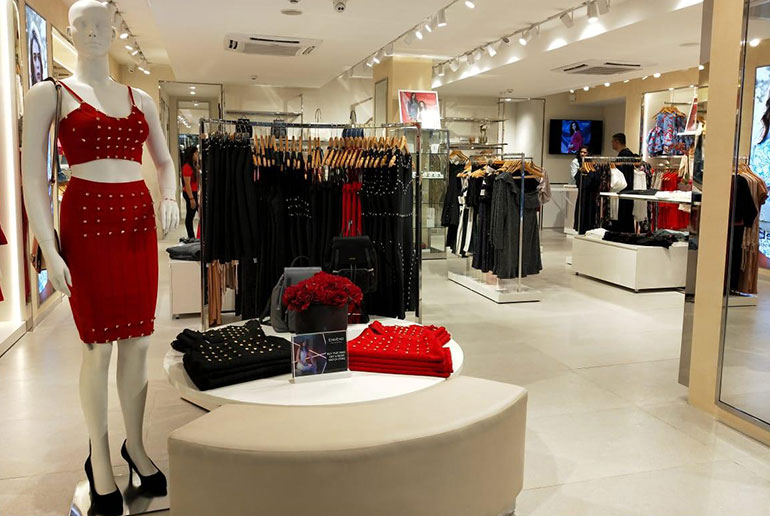 With its unique theme and contrasting color elements, the store stands out as one of its kind. Shedding light on them, Imran explained, "Color theme is the king as per the principles of in-store analytics, color is considered to be a powerful element that can drive sales. Color has the potential to make or break your visual displays. Therefore, we ensured that the colors are well coordinated and are visually appealing to customers".
For over 30 years, Bebe established itself as a top retailer for contemporary woman and has established itself as the go-to destination for chic, contemporary fashion.
For more updates, subscribe to retail4growth newsletter - Click here
Similar News
The apparel and accessories brand Bebe is soon planning to open SISs in Lifestyle EBO in Ahmedabad and Lifestyle store in Ambience mall.
The LA based brand has partnered with Mikaya Brands and opened their first accessories store at Ahmedabad's Alpha One Mall.