Home Centre to introduce endless aisle kiosks
By Satarupa Chakraborty | October 24, 2018
In a bid to make their omni-channel strategy more effective, Home Centre will soon launch endless aisle kiosks in their stores. The retailer is poised to add another 15-16 stores in next 2 years to their 41 store-strong network.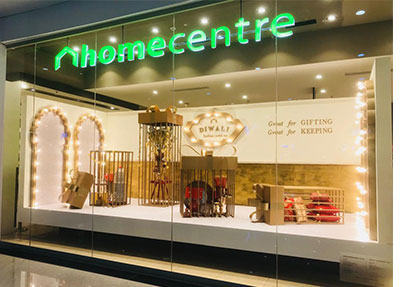 Leading home improvement retailer from Lifestyle International, Home Centre, will soon introduce in-store kiosks to help people access their endless aisle services. Home Centre, with a store network of 41 outlets, will add 15-16 more stores in next two years.
Talking exclusively to Retail4Growth on their in-store tech upgradations, Sitaram Kumar,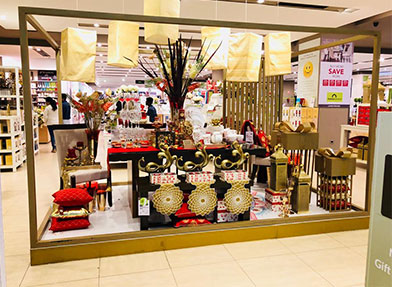 Senior Vice President, Home Centre, explains, "Our plan is to merge our online and offline in a way that it stands out to be one single identity. We have already enabled our store staff with tabs to showcase merchandises beyond shop floors. By next fiscal, we plan to add endless aisle kiosks to help our shoppers access our entire offering by themselves. These efforts are all the more viable now, because we are bracing us for a stronger store network, which also means that we will open more smaller stores showcasing only our household category. While these stores will house only this category, but our entire range of furniture and other products should be open for them on an online platform. We should be able to arrest the challenge of smaller physical store space through our omni-channel strategies."
Similar News
The spacious 2500 sq ft store showcases the latest home décor designs and trends from across the globe.