Atmanirbhar: 'Government support is mandatory at every level' : Vikash Pacheriwal, CO-Founder, Raisin
By Mohit Manghani | August 21, 2020
Atmanirbhar Bharat Abhiyan, announced by PM Narendra Modi, aims to propel the country on the path of self-sustenance and insulate India from any future global economic downturn in the long run. In a special interaction with Retail4growth, Vikash Pacheriwal, CO-Founder of Raisin shares his take on how local businesses can become self-reliant in a post covid world.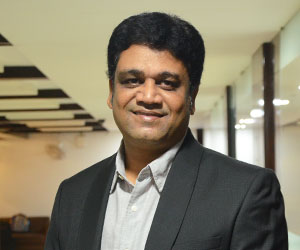 1. What does Atma Nirbhar mean to you as an entrepreneur?
Ever since the inception of Parvati Fabrics Ltd in 1984, we had a clear thought process of Making in India and manufacturing India's finest lehengas, sarees and creating Indian made brands like Raisin. Even at Raisin, we use Indian Origin Fabrics like Khadi, Silks etc to make sure we support the commercial ecosystem and enhance it in the best possible manner.
All the process that is involved right from weaves of fabrics to delivering at the customer's doorstep is done in by an in-house team along with a few partners who ensure to deliver the best quality fabric at the right price point.
2. How do you think this can work in an industry where China's dependence is quite high? What is your own (company's) approach to this?
There has been negligible dependence on any other country in our trade of business. Looking at the current scenario, we are happy that the 'Made in India and Make for World' concept is promoted and we will ensure to keep on delivering Raisin to doorsteps across the world without any external channel's support in the system.
ALSO READ: Raisin opens its first exclusive brand store in Dehradun
3. What measures do you think are needed from the govt and industry stakeholders to make this a practical reality?
In any commerce government's support is mandatory at every level. Right from subsidies to improving taxation systems help the economy as a whole and it's encouraging for any business person to experiment with new arenas and provide the best product which is after 'Made in India'
Related Viewpoints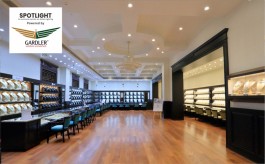 Head Designer, Ahanas Design For Space
'We look for sound technical knowledge in our lighting partners'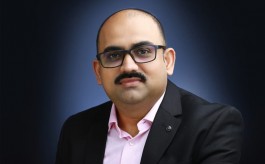 CEO & CFO, Smollan India
'Adapting to tech advancements is imperative for competitive edge'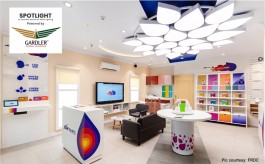 Managing Director, FRDC
'Prefer lighting partners who invest in their own products': Sanjay Agarwal, Architect & Store Designer