'Customers need offline experience to develop trust in a new brand'
By N Jayalakshmi | March 08, 2023
Miniklub, the baby wear brand has been on a major expansion spree, having marked its presence in 26 cities with 45 exclusive stores. Anjana Pasi, Founder and Director, MiniKlub, talks about it in this exclusive interaction with Retail4Growth.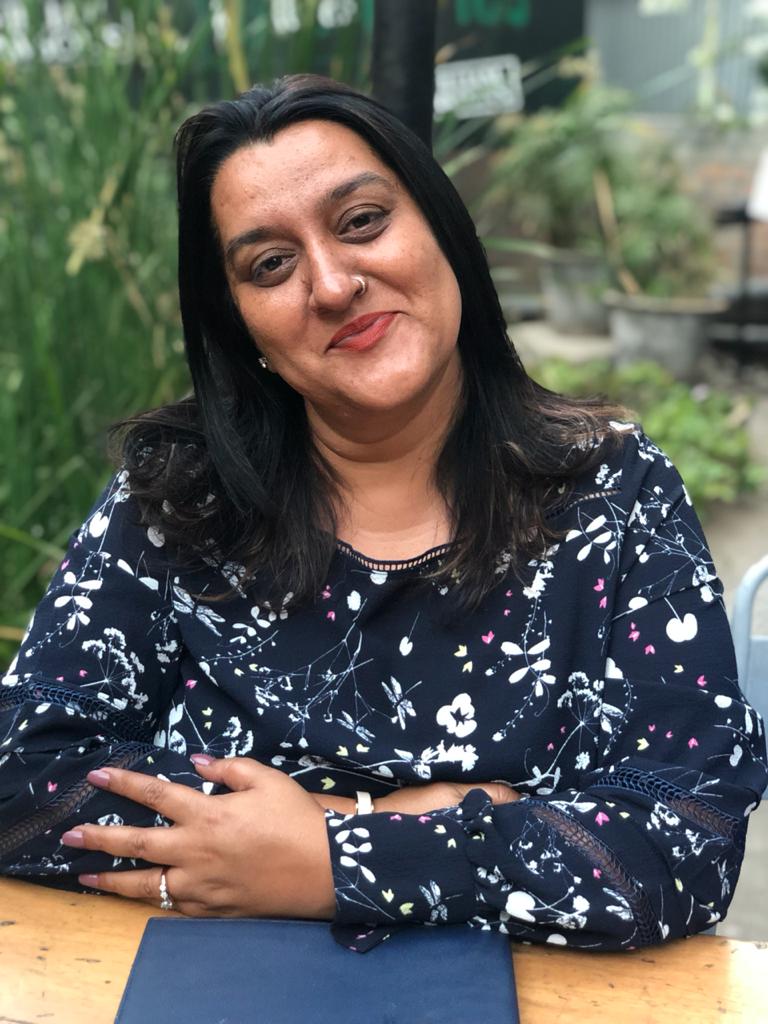 Miniklub has been on a rapid expansion spree. Has there been any specific approach or strategy behind the expansion plans in terms of location choice, store format etc?
Today we have 50 stores in India and our goal is to open 250+ outlets in the next 2 to 3 years. We want are Klub to be made available in different parts of India.
The strategy is simple - increase presence in key markets such as Bangalore, Delhi, Mumbai, and Chennai where we already have strong presence and leverage tier-2 cities which are welcoming brands like us and are ready to experience new things.
We are aggressively on-boarding franchises to open stores across India and at the same time, we are strategically investing in major markets where our presence is still very nascent.
How has physical retail helped you strengthen the brand position and connect with your customer?
We entered this business with physical stores. We partnered with large-format stores to enter the market and built the business by understanding customer requirements and the inputs received from partners. We strongly believe that offline presence helped us build the brand recall big time. In our category, touch and feel are very important, and this can happen only in physical stores. Also, when a brand is new, customers need the offline experience to develop trust. Once you build this trust, then it's easy for consumers to buy your brand on any channel, be it offline or online. This strategy helped us a lot and we strongly believe offline stores will always help in building our emotional connect with customers.
Any specific approach or process you have in place while planning and designing these outlets?
We believe in keeping things simple yet pleasing for customers. The layouts we developed help our customers move around and explore the store easily and we display categories considering the sale per sqft delivered by each category. Again, we are evolving with time. We introduced non-apparel to offer a complete solution to parents, who walk into our stores and this made us relook at the store layouts. We revamped our store layout plan to accommodate non-apparels and we are really thrilled to see how things changed for us and helped our customers come back to us, not only for the apparel range but for a complete solution. We believe in updating our layout as per customer demand and future trends.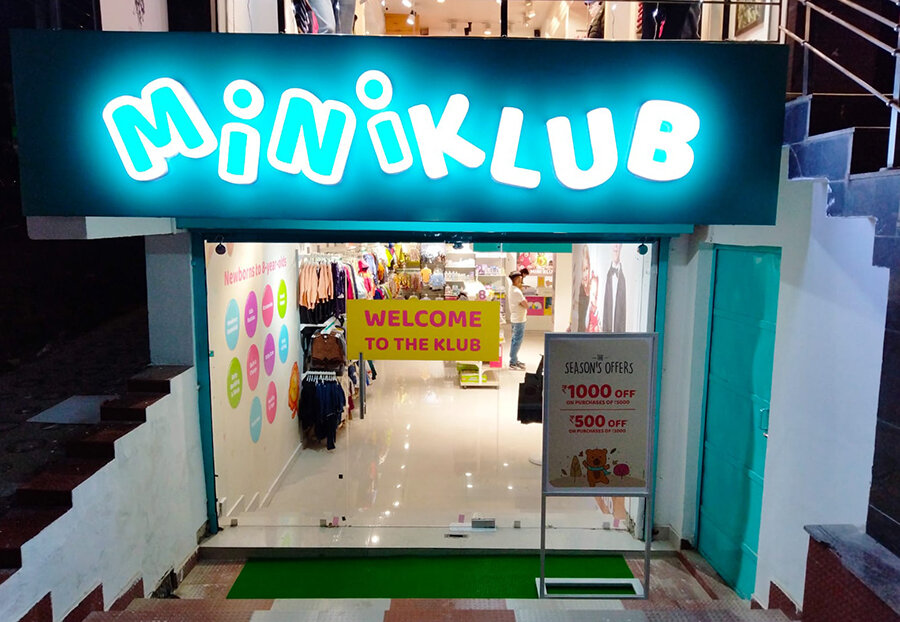 Any specific set of expectations you have from your store solution suppliers and designers, given your rapid expansion?
We have our set of suppliers, who have been working with us since we launched our exclusive outlets and we have onboarded new suppliers as well to increase the pace of execution across India. When we launched our first store, we took 30 days to complete the project and today it takes a maximum of 12 to 13 days to open a store. Every supplier comes with his own expertise and skill sets, but a common requirement for them is clarity on what they are executing and the brand specs, to be able to deliver the right end result. If you have this resolved for them, then there is nothing to worry about, everything works in auto mode.
Today as a retailer, what are your top most challenges, especially when it comes to store roll-outs?
In retail everything boils down to detailing, especially when it comes to critical aspects like finding the right real estate partner, location of the outlet, size of the store and the right franchise partner to run the business. In today's world, business is volatile and dynamic. So even if any one of these parameters goes wrong, then a retailer will end up spending a lot of time and money to put things back in place.
Moving forward, what would be your key areas of investment in retail?
We are focusing on increasing our footprint across India by increasing our offline presence, be it through exclusive outlets or with our partners. When it comes to exclusive outlets, we have put up an achievable target of 250 stores in 2 -3 years. We also have aggressive plans to invest in our D2C platform Miniklub and grow this channel the way we are growing our offline channel. The next big thing for us is to further strengthen our omnichannel strategy and to back this up we are planning to open warehouses in strategic locations, which in turn will help us achieve our business goals.
Related Viewpoints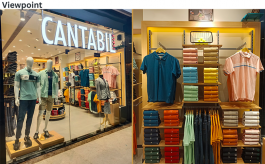 CFO, Cantabil Retail India Ltd.
When cost optimization drives expansion & market success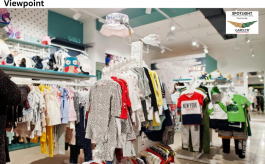 Founder and Principal Designer, A&J Design Studio
Why lighting needs to be part of store design curriculum and more…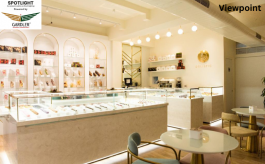 Chief Architect, ACME Designers
'We need more lighting designers'